How to Start Your Own Facebook-Style Website
by John Mitchell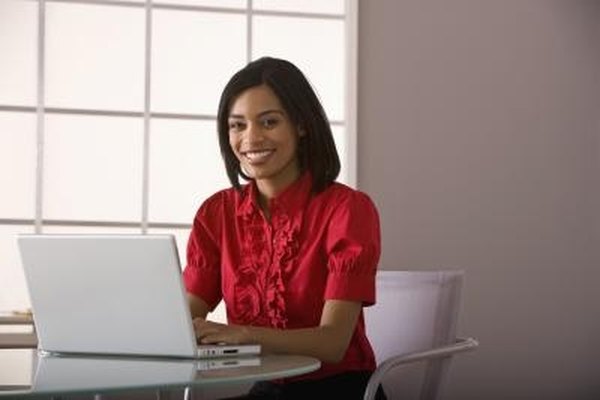 Facebook is a popular social networking site used by millions of people worldwide. Since Facebook is an innovation leader in online social interactions, many website developers want to create or put up a Facebook-style website. Though you cannot clone the Facebook platform entirely, you do have the option to add themes to your website to visually appear like the popular social network. Alternatively, you can install and build your own social network website with open source software.
Facebooked is a customizable 3-column WordPress theme by website developer Justin Tadlock. The theme closely mirrors the old 2007-2008 Facebook design and layout. The traditional Facebook blue is prevalent throughout the theme, giving your website visitors the impression they may have accidentally stumbled onto Facebook. The Facebooked theme requires you have a personal installation of the open source WordPress running on your web servers. You would download and install this particular theme like you would for any WordPress theme.
The Facebook by Foxinni theme is another easy-to-install WordPress theme to give your website that Facebook style. This theme uses a 3-column layout, but your website visitors won't be confused and think that they stumbled onto Facebook or a personal blog. WordPress theme developer Foxinni did a great job of using the same fonts, colors and CSS styling that is commonly used across the Facebook social network. Even the different buttons that come with this theme are styled like Facebook buttons.
Download and install Diaspora if you want the full-blown Facebook effect. Diaspora is an open-source social network package coded in Ruby on Rails. It had its first developer release in September 2010 and continues to have a thriving developer community that supports its development and implementation. This open-source package gives you the nuts and bolts necessary to create and control a social network. There is no Facebook-like theme, but it carries a similar layout with profiles, pictures, user walls and status updates. The one interesting feature about this software project is that it promises a single deployment can hook into a wider decentralized network and transfer data between individual Diaspora websites.
References
Photo Credits
photo_camera

Comstock Images/Comstock/Getty Images