Social Media Marketing and Strategy
by Crystal Street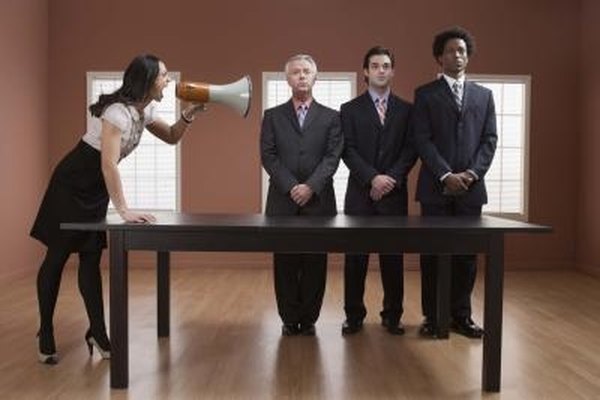 Social media marketing strategies play a vital role in any successful online branding campaign. Social media is free to implement, but requires time to monitor and deploy. Be sure you have the staff or time to devote to monitoring the messages, conversations and engagement that occurs on social media.
Target Market User Habits
The first element in your social media marketing strategy is to understand the target audience you are trying to reach. You need to know both who your target audience is and how they use the Internet. The social media habits of a retired golfer are drastically different than the habits of a young suburban mother. Your message and your platform must speak directly to your audience to capture their attention. Combining various platforms -- such as Twitter, LinkedIn and Facebook -- is vital for a professional photographer, but not necessary for the local ice cream shop owner. Hang out online where your target audience spends their time and observe their interactions prior to engaging them in conversation.
Provide Solutions for Potential Customers
One of the best methods for building an audience of potential customers or readers is to provide a solution to a problem associated with your business. Merge a blog populated with solutions and information, a Twitter account that engages in conversations that educate and a Facebook page that brings new users to your sites to build a solid social media platform. Engage with customers through Twitter and Facebook by asking and answering questions directly, regardless of whether or not they are related to your product. Valuable content helps portray you in a positive manner as an expert in your field and contributes positive information to your Internet community.
Converting Visitors to Customers
Visitors to your social media platforms are more likely to convert to customers or loyal readers if you make a personal connection and allow them to interact directly with you. Include your purchasing options or subscription forms on your homepage and link this to all your social media accounts. Capture people's attention with your informative content, gather their email address on a mailing list and provide valuable reasons for them to return and purchase your services.
Using Transparency and Responsiveness
Transparency is vital when engaging with people in the social media space. Spam radars are very strong in people who use social media regularly, and simply sending them marketing and promotional messages will turn people away from your platforms. Be genuine and authentic when engaging with people in social media, just as you would treat a customer or friend in a store or social setting. If someone posts negative comments about your product or service, respond immediately and professionally and work to fix the problem, regardless of who is at fault. Such quick responsiveness shows other potential customers you care about your customers and their user experience. Use various search and monitoring functions, such as www.Search.Twitter.com and Google Alerts, to help monitor your name or your company on a regular basis.
References
More Articles
Photo Credits
photo_camera

Jupiterimages/Comstock/Getty Images