How to Send Push SMS
by Kristen R. Price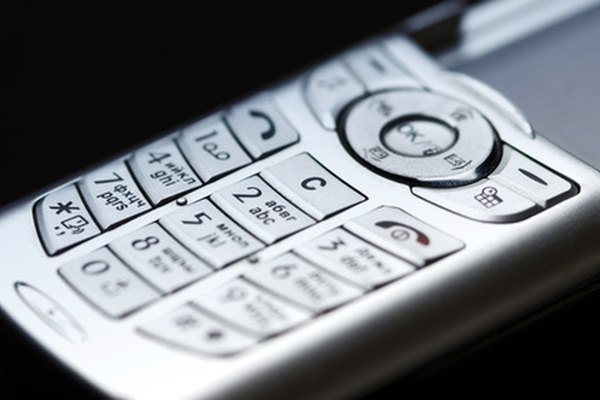 While you've probably heard the lingo, don't get confused--there's nothing complicated about a push SMS. A push SMS message, in simple words, is a text message sent to a computer terminal signaling it to initiate an action. This "action" could be to retrieve address information, send a ring tone, sign up for a service, make a purchase, download a picture or request a football score.
1
Decide what "action" you'd like to initiate. This could include retrieving address information for the restaurant you're going to for dinner or checking on the Eagles/Redskins score while in a meeting or even voting for your favorite "American Idol" contestant.
2
Locate the push SMS number. Generally this number will not be as long as a traditional phone number. For instance, texting Google for information (466453) will initiate the receiving IP address to deliver the requested information, whether it be a baseball score or a traffic update.
3
Send a text message to the push SMS number. The body of your message will most likely be short--the name of a business/person and a zip code, a short question, a sports team, a move title or theater name or something similar. Make sure the message shows it has been sent from your out-box.
4
Retrieve the information. Once you have texted the push SMS number, you will likely receive information back within 30 seconds. The information may come in one text message or may come in several. Alternatively, if your push SMS was sent to initiate an action such as a purchase or to sign up for a service, you may not receive a confirmation depending on the service provider.
5
Sift through the information. Often, you'll need to sift through the received information. If you texted for movie theater information, you might receive several texts containing movies and show times. If you texted the name of a basketball team, you might receive scores for their current game, plus their weekly schedule.
References
More Articles
Photo Credits
photo_camera cell phone image by Alexey Klementiev from Fotolia.com