How to Search for Local Phone Numbers
by LaoA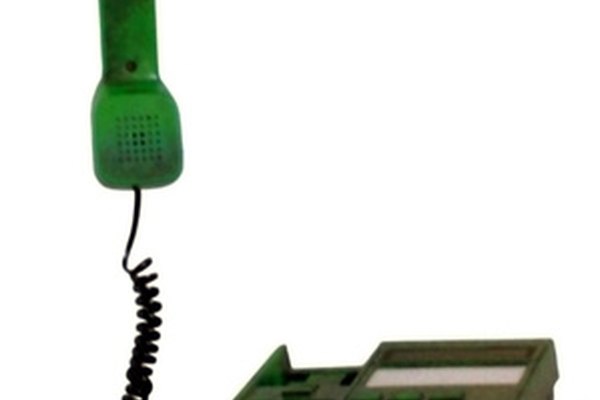 People who desire to find classmates from the past or a friend with whom they want to reconnect may feel a sense of frustration because they do not know where to begin. However, you no longer have to locate a family member of your friend to track a person down if you understand how to use the power of the Internet and your local newspaper.
Browse through the obituaries and the announcement sections of your area newspaper to find out if the person you want to locate marries, gets a divorce or dies. If you locate the individual's name, jot it down on a pad. You also want to include the name of a spouse, as well as a current location if possible.
Enter the name of the individual into a people finder site such as 411, White Pages or Infobel. This causes the person's name and phone number to appear if he has a listed number, or just the name to appear if he has a phone number of the unlisted variety.
Register on a website that caters to social networking such as Facebook, Classmates or Twitter. Then, enter the information you have about the person in the search function. Write down the data of the person and look through the pictures you see if the information appears in the search results. Send this person a message via the site to let them know you want to speak with him via phone.
References
More Articles
Photo Credits
photo_camera phone. image by Alexander Lukyanov from Fotolia.com