How to Make a Sad Face on My Facebook Status
by Lara Webster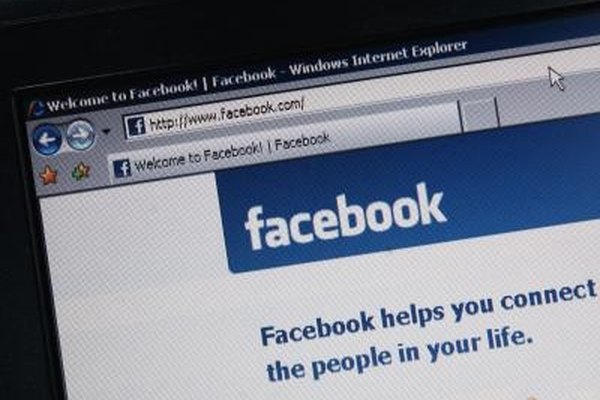 Your Facebook status updates post to the site immediately, and keep your friends apprised of what you're up to. If words are not sufficient to convey what you're feeling, use your keyboard to make face symbols that show emotion. Among the facial expressions you can create is a sad, frowning face. Status updates cannot be edited once they post, though you can always delete an update and then post a corrected one.
1
Log in to your Facebook account and click inside the "What's on your mind?" field at the top of your news feed. You can also update your status from your personal profile; click on the "Profile" link at the top of any Facebook screen and then click inside the "What's on your mind?" field just above your wall.
2
Type a colon ":" followed immediately by an opening parenthesis "(". The symbol looks like a sideways sad face: ":(". You may enter the symbol by itself, or include in before, after or in the middle of other text.
3
Click the blue "Share" button beneath your status to post it to your profile. A copy of the status always appears on your own wall, and may also appear in the news feed of your confirmed friends.
Photo Credits
photo_camera

Dan Kitwood/Getty Images News/Getty Images