How to Convert Facebook Likes Into Subscribers
by Elizabeth Smith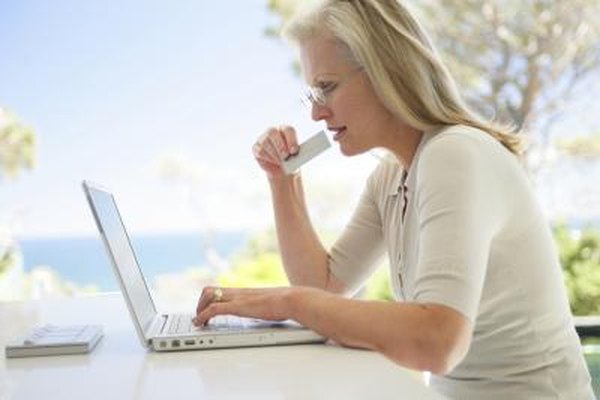 With more than 1.15 billion active users each month as of June 2013, Facebook is one of the most powerful social media tools on the market. Whether you are promoting a business or a blog, Facebook offers opportunities to turn people who have liked your page into regular subscribers to your website or blog.
Engagement
It only takes a second for a Facebook user to like your page. After the initial interaction, it takes constant effort on your part to keep users interested to the point that they will seek out a blog or website subscription. The key is engagement. Facebook page owners must continually make an effort to post content that encourages users to participate in the conversation. By creating posts that move users to comment, share or click the "Like" button, you can draw them in further and begin to build a relationship. According to Business Insider, photos are far and away the most engaging type of content on Facebook; they make up 93 percent of the posts that got the most user interaction in 2013.
Credibility
Before a Facebook user becomes a subscriber to your website, she must believe that you have interesting, helpful and authoritative information to offer. To build credibility among your Facebook fans, you should position yourself as the authority on your particular subject matter. Start by offering fans helpful tips in the body of your posts; users can absorb the information quickly, without taking any action or leaving Facebook. An easy way is to integrate quotes, tips or statistics into photos, which are easier to share and automatically attract more attention. When you have seen a positive response to Facebook posts, start posting links to helpful articles around the Internet, include your own commentary or ask for fans' opinions. Over time, fans will begin to look to you as a source of timely, trustworthy information.
Website Links
After you have a loyal band of followers, offer other ways to interact with you or your business. Post links to your blog posts, for example, or share the link to your latest podcast. Create titles that pique the interests of readers. According to LinkedIn, titles with lists, questions and action words are the most compelling for Internet users. By waiting until you have the attention and interest of your followers, you can see a better response rate to off-Facebook links. When you bring your fans to your site, be sure to have prominent subscription links.
Exclusive Content
Chances are, your Facebook fans get a great deal of email on a daily basis. To convince them that your website or blog is not spam, you may need to offer content that they can't get anywhere else. The travel website Travelzoo, for example, offers email subscribers easy access to special deals with its "Travelzoo Top 20" email. Choose content that makes sense for your business: longer answers to questions that fans post on Facebook, daily tips, customer success stories or invitations to special sales are all possible options. The more tantalizing you can make the content, the more likely fans are to become subscribers.
Photo Credits
photo_camera

Goodshoot/Goodshoot/Getty Images