How to Become Popular on Facebook
by braniac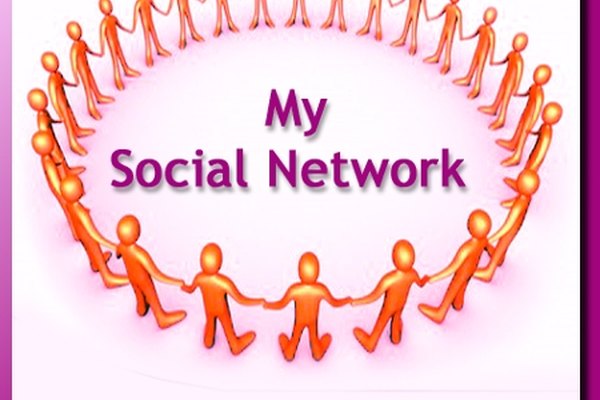 Social networking sites are popular these days, and they become a great port for keeping track of family/friends, meeting members, following events, for entertainment, and promoting one's own organization/business. Here are some tips to get people notice you and join your fan club on Facebook.
Link to your Facebook page. Wherever you have a web presence, link to your Facebook page, e.g. blog, email, website, online forums. External links will easily bring you visitors; this is a great way to add more followers to your fan page. You can also add RSS feeds like news and blog contents directly to your Facebook page that you want to share with your fans.
Add pictures, and lots of. Visual element naturally draws eye attention, and good photos will get you many views. Remember to fill in the caption box to briefly describe your image. If you love, and are comfortable doing videos, add them, too. Know that pictures and videos are more personal than just plain text. Be creative and show your talent, we all like to be entertained.
Add unique content, try being funny and interesting. "If you build it, they will come."; express what's on your mind, including weird (strange) thought/idea you had. People like to be fascinated and it will attract more people like you that make your every sentence gold. You should add content regularly to keep people coming. Thank fans/visitors for posting comments. A personal "thank you" is appreciated more than anything else. Be yourself and don't try too hard imitating other popular members on Facebook.
Start your own group, or join a group that interests you. Joining groups is a good way to meet people, polish skills and learn new things. Create topic for discussions, ask questions, and listen. Keep in mind though, don't let it eat up your time.
Do not spam people or post irrelevant comments. Why would you allow people post ads or rude comments on your page? Consider that you are not the only one who find this irritating, think of others as well. Also, stop mass invitation that you know your friends are not interested in. Friends will eventually defriend you being a bad Facebook citizen.
Photo Credits
photo_camera

eHow member: e-Rambler