About WebTV
by Fraser Sherman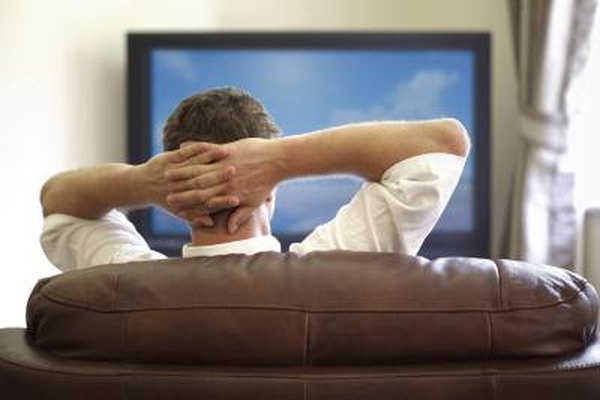 WebTV was born in 1996 and died in 2013, when Microsoft pulled the plug. The service -- originally a collaboration of Diba Inc. and Zenith Electronics -- was one of the first to offer subscribers the option to access the Internet through their televisions. Microsoft bought the service for $425 million in 1997 and rebranded it as MSN TV in 2001.
Life and Death of WebTV
The WebTV service came with a wireless keyboard, remote and an Internet media player. The equipment allowed subscribers to access email and browse the Web on their televisions. Microsoft later integrated the service with other products such as Hotmail. Beginning with the turn of the century, the number of users steadily dwindled. Microsoft provided advance warning so that subscribers would have time to preserve email, photos and Web pages set up with MSN TV.
More Articles
Photo Credits
photo_camera

BrianAJackson/iStock/Getty Images