How to Include an Animated GIF in Outlook Email
by Alan Sembera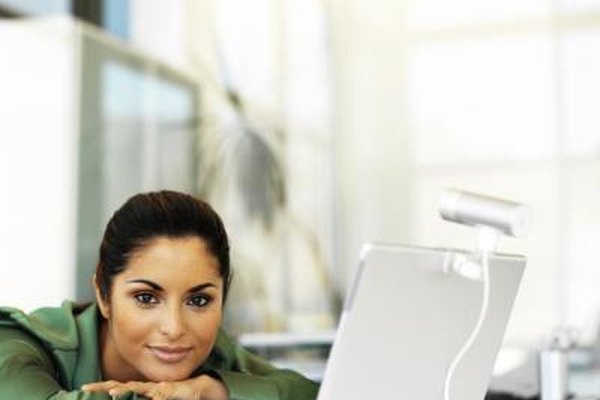 While Microsoft Outlook 2013 isn't capable of displaying animated GIF files, you can still include the images in your outgoing messages. When you insert the image into your email you'll see just the first frame of file, but any recipient using Web-based email or an HTML-enabled email program will be able to see the full animation.
1
Launch Outlook and select "New Email" from the ribbon.
2
Complete the "To" and the "Subject" fields, and then compose your message.
3
Click the "Insert" tab, and then click "Pictures" on the ribbon. If the animated GIF is on a website or stored online, instead click "Online Pictures."
4
Navigate to the file location, select the file, and then click "Insert." Outlook will insert the file into your email message. You will be able to see just the first frame of the animation.
5
Click and drag the handles on the edge of the image to make the image larger or smaller. Click the box next to the image if you want to select text-wrapping options.
Tips
check

If you receive an email with an animated GIF in Outlook 2013, you can see the animation by viewing the message in your browser. Double-click the message to open it in a new window, click "Actions" on the ribbon, and then select "View in Browser."

check

Information in this article applies to Microsoft Outlook 2013. It may vary slightly or significantly with other versions or products.
Photo Credits
photo_camera

Stockbyte/Stockbyte/Getty Images