How to Transfer Messages From Comcast to AT&T
by Missy J. Talbot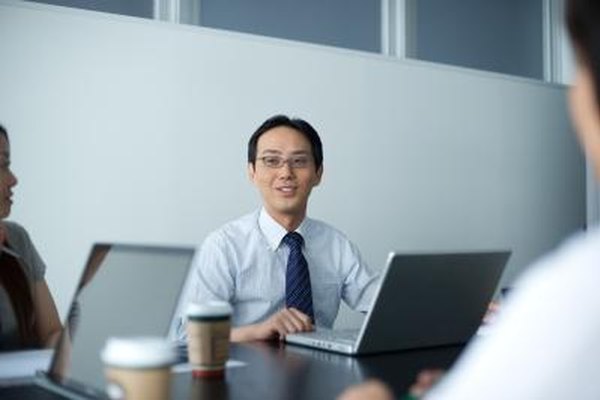 If you change Internet services --- for instance, from Comcast to AT&T --- as soon as you lose your old account, you'll be unable to see messages you might have saved. However, if you speak to your customer-service representative, you can usually transfer them.
Speak to your customer-service representative when you sign up for an AT&T account. Usually, the agent can tell you exactly how to do transfer messages. In some circumstances, the agent can do it for you.
Download a program online that automatically transfers your messages from your old Comcast account to your new AT&T account (See References). You can also ask your tech person or your Internet-service provider which program is recommended.
Forward your messages from your Comcast account to a third-party account, such as an online, Web-based email account, before your move from Comcast to AT&T is complete. Simply click on each message and then click "Forward' and input your Web-based email address. Then click "Send." The message will be stored in your email account. After your AT&T account is activated, forward the messages to that account. This works best if you only have a few messages you want to forward.
References
More Articles
Photo Credits
photo_camera

Ryouchin/Digital Vision/Getty Images