How to Sort Mail by Sender in Gmail
by James Porter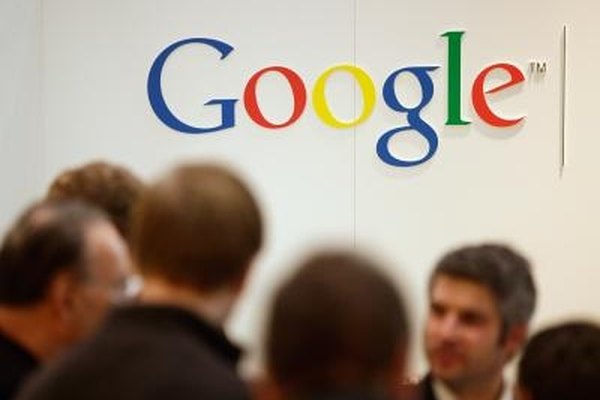 Gmail is a widely used Web-based email service available free. It features a variety of tools designed to help users organize their email with ease, such as labels, filters, the archive feature and a Google-powered search bar. If you are looking at a large, unruly inbox list, one of the things you might like to do is sort it to find messages from certain senders. While you can't reorder the email list in Gmail, you can easily sort out all the messages to or from a certain person with its search tool.
Sign into your Gmail account.
Type the sender's name or email address inside the search box at the top, just to the right of the Gmail logo.
Push the Enter key or click on the "Search Mail" button on the right of the search box. Gmail will find all messages from that sender and list them in order of date, starting with the most recent. If it finds nothing, make sure you spelled the sender's name or email address correctly.
Tip
check

You can add search terms to narrow it down by any criteria you like. For example, if you only want to sort from the inbox, add on "in:inbox" (without the quotation marks) to your search. See the page listed in the Resources section of this article for more.
Photo Credits
photo_camera

Sean Gallup/Getty Images News/Getty Images