How to Set the Font Size for Outgoing Email
by Pilar Ethridge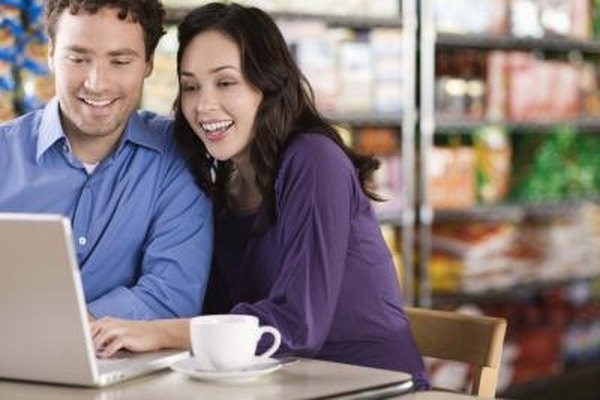 As you write an email, you might consider altering the format to give your email a new look. Changing the font is one way to do this, and may improve your email's look whether you are marketing a new product or sending a message to a loved one. Each email system has its own user interface, but generally, you should be able to locate the necessary functions for changing the outgoing email's font size.
Open the 'New Message' interface. Before you begin to type your message, locate the formatting toolbar.
Choose the Font option from the toolbar. Scroll through the size options and select the appropriate one. The font options may be identified in pixel sizes, such as 10 pt and 12 pt, or may be provided as "Small," "Medium," or "Large."
Type the outgoing email. If there is a portion of the text that you want to resize differently than the rest, highlight it by clicking and dragging the mouse cursor over the text. Open the "Font" option on the toolbar and select the appropriate font size.
References
Photo Credits
photo_camera

Jupiterimages/Brand X Pictures/Getty Images