How to Remove Items From an iMac Dashboard
by Jason Artman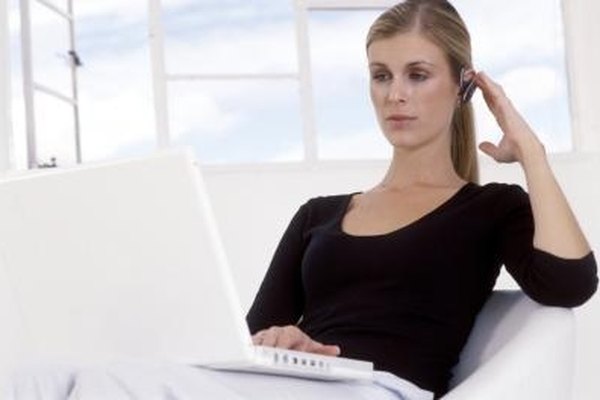 With the release of Mac OS 10.4 "Tiger," Apple added a new feature to Mac computers called the Dashboard. The Dashboard is a screen that displays mini-applications called "widgets," accessible by pressing the "F12" key on the keyboard. The Dashboard comes pre-loaded with several default Apple widgets, intended to introduce new users to this feature and show some of the tasks that widgets can perform. These default widgets may not be to all users' liking, however. If you find that you do not use a default widget, or one that you have added yourself, you can remove it to make space for others.
Click the Dashboard icon--shaped like an automotive gauge--on the bottom of the screen. Alternatively, press the "F12" key. The screen fades and the Dashboard appears.
Click the plus sign on the bottom-left of the Dashboard. The computer displays the widget bar, which shows all of the widgets currently installed on the computer.
Click the "X" icon on the widget that you want to remove from the Dashboard. The item disappears.
Click the "X" icon above the widget bar to return to the Dashboard, or press the "F12" key to return to the desktop.
Tip
check

To delete a Dashboard widget from the computer permanently, click the "Go" menu at the top of the desktop and then click "Home." Double-click the "Library" folder, and then double-click the "Widgets" folder. Drag the widget that you would like to delete to the "Trash" icon at the bottom of the screen.
References
More Articles
Photo Credits
photo_camera

Pixland/Pixland/Getty Images