How to File a Complaint on Angie's List
by Tiffany Raiford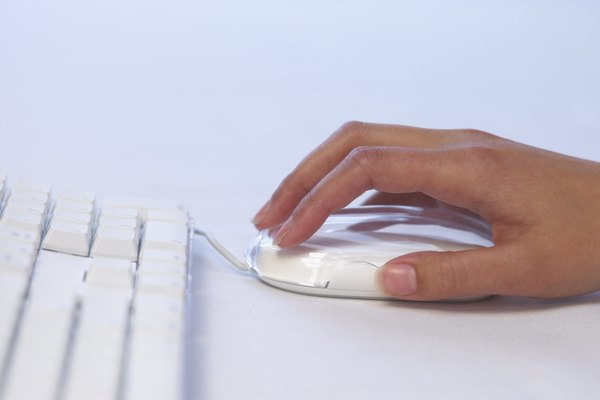 Angie's List is a website that allows consumers to file reviews of professionals and companies for others' reference. If you have wonderful or terrible experience with a company in your neighborhood or city, you can write a review on Angie's List. The company carefully reviews all feedback from consumers before posting reviews on the website; however, sometimes it may be necessary to file a complaint. Fortunately, Angie's List offers several contact methods to accommodate those who would like to file a complaint.
Internet
Go to the Angie's List website to file a complaint against the company or any of its affiliates.
Locate the "Contact Us" link on the homepage and click on it.
Enter your first and last name and your email address on the email form, and select the type of complaint you want to make from the drop-down menu.
Detail your complaint in the available box and click "Send Mail." Angie's List representatives will contact you within one business day to discuss your issue.
Phone
Call Angie's List at 888-888-5478 to file a complaint over the phone.
Listen to the automated system on the phone and make the selections that direct you to a customer service representative.
Explain your issue to the customer service representative.
Letter
Write a letter of complaint to Angie's List with a pen and paper or with a word processing program on the computer and print it.
Provide your name and contact information and a fully detailed explanation of your issue.
Mail your complaint to: Angie's List 1030 E. Washington St. Indianapolis, IN 46202
References
Photo Credits
photo_camera

Burke/Triolo Productions/Brand X Pictures/Getty Images