How to Download T-Mobile Photos to a PC
by Anne Baley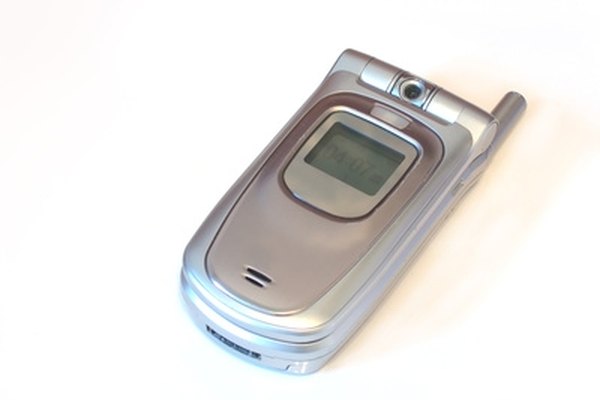 Memorable moments won't wait until you find your camera, which is one of the reasons why cell phone cameras are so popular. Many people have their cell phone with them at all times, so it's easier for them to snap spontaneous pictures of family and friends. Getting your T-Mobile photos onto your PC so that you can share them with people isn't instantaneous, but T-Mobile has set up a procedure for photo sharing.
Create an account at t-mobile.com. Click on the "Log-in/Sign Up" button on the upper right on the main page. When the drop-down menu comes up, click on "Register For MyT-Mobile." You will be taken to the sign-up page. Type in your cell phone number, and T-Mobile will send you a temporary password. Type in the temporary password after you get it, change the password to something that you will remember and your account is active.
Take photos with your camera phone. After you take a picture, your phone will give you a list of options on what to do with the picture. Choose to send the photo to a photo album. This will send the picture to your online photo album on the T-Mobile website.
Log in to the T-Mobile website. Place your cursor over "Connect and Share" at the top of the screen. Click on "Album." You will be taken to your photo album page.
Scroll through your photo album to find the photos that you want to save to your PC. Place your cursor over the chosen picture and right-click your mouse. The photo will be saved to the designated file for pictures on your PC.
Warning
close

Depending on your mobile plan, uploading a photo can cost up to .50 cents each.
Photo Credits
photo_camera mobile phone image by green308 from Fotolia.com