The Best Apps for a MacBook
by Daniel Novitski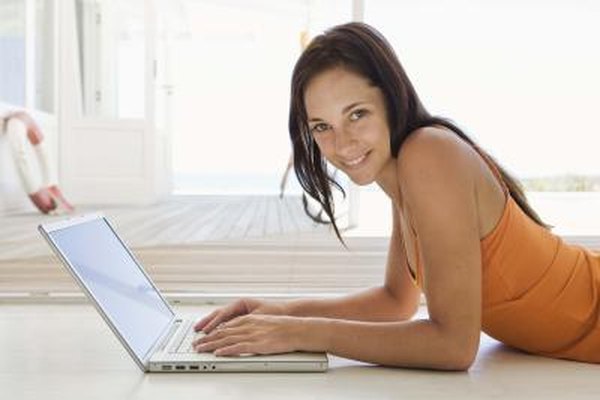 The MacBook is a product of Apple Inc., and is seen as the replacement for the iBook and 12" Macintosh notebook series. There are numerous great apps for MacBooks, but finding the best within each application category can be a monumental task, given the number of applications available for Macintosh computers.
7zX
7zX is a file archiving and compression utility created by Sixty Five, Ltd. It is comparable to the well-known zip format. 7zX purports to compress data at a rate of 30 to 70% more than that of the zip format. It also supports other compression types such as tar, zip, gzip, bzip2 and UNIX compress, amongst others.
Battery Health Monitor
Sonora Graphics' Battery Health Monitor is an application designed to monitor a MacBook's battery life and display the relevant information in a comprehensible format. Some of the features include a reading of the amount of voltage used by the battery, as well as warning windows that will pop up when the computer is either not charging or low on battery power.
Adiom
Adiom is an instant-messaging application for the MacBook. The Adiom app supports the ability to log into multiple instant-messaging accounts in other applications, such as AOL Instant Messenger, Jabber and Yahoo! Messenger.
Switch Audio Converter
Switch audio converter is a MacBook app that manipulates audio files from various file formats, including the capability to convert audio into file formats such as mp3. Using Switch's audio-conversion function, you can convert Windows media files into iPod- and MacBook-friendly mp3 format.
References
More Articles
Photo Credits
photo_camera

Jupiterimages/BananaStock/Getty Images