How Do I Find Out If What an Email Says Is Truth or Fiction?
by Aaron Parson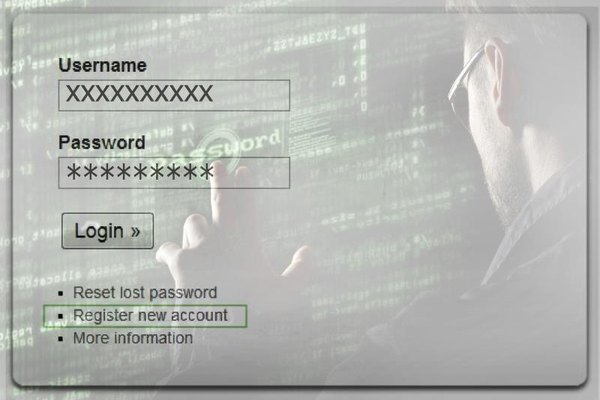 Phony email messages can range from a wild story about an urban legend to a ridiculous scam promising unclaimed millions that could be yours -- if you send a few hundred dollars to a complete stranger. While some emails stand out as obviously fake, others blend in well enough to pose a risk to your online security or your pocketbook. While researching suspicious emails, never download attachments, as they may contain viruses, and avoid clicking emailed links, which might surreptitiously lead to an identity thief's lookalike page.
Phishing Messages
Phishing emails attempt to trick you into giving out personal information and may link to viruses that monitor your computer. These emails often make drastic claims, such as that your bank account will be closed if you don't reply with your Social Security number or credit card number. Many phishing attempts are recognizable due to poor spelling and links that, when hovered over, lead to unknown websites. In cases where an email looks legitimate, the best way to distinguish truth from fiction is to contact the company that supposedly wrote you. Don't use an address or phone number listed in the email -- look one up on the company's website or use a live chat, if available. Some companies, such as PayPal, provide email addresses to which you can forward suspicious messages for confirmation (link in Resources).
Common Email Scams
Scam emails attempt to extort money or information using a manipulative message. One of the best-known email scams involves a supposed Nigerian official who wants to share a large sum of money in return for help smuggling it out of the country. While over-the-top stories such as these stand out as phony, many scams are far more subtle. In one scam, you receive an email that appears to come from a friend who is stranded in a foreign country and needs a money transfer. Checking the "from" line isn't enough to avoid this type of scam, as a scammer could be spoofing your friend's address or could even have broken into your friend's email. Instead, try to contact your friend or his family on the phone.
Identifying Other Scams
To distinguish unfamiliar scams from real emails, first check the list of online scams curated by the FBI. If you don't see anything similar, run a Web search using phrases from the email you received -- if you find that other people have received the same email, it's almost guaranteed to be a fraud. If the email involves somebody you know, contact that person to verify the information. Whenever possible, contact people by phone, as a friend's email, Facebook and Twitter could be compromised. Report suspected scams to the Internet Crime Complaint Center (link in Resources) and remain skeptical of any email that sounds too good to be true.
Urban Legends and Forwarded Letters
Although they don't pose as much risk as phishing and scam emails, forwarded messages about urban legends, political statements and chain messages that promise a reward can spread misinformation. As a first step in fact checking, search on a website such as the Snopes Urban Legends Reference Pages, FactCheck or Truth or Fiction (links in Resources). These sites collate and research commonly forwarded emails to verify their truth. If you can't find a report on the email you received, research the topic yourself using trustworthy sources. For example, to find out about a politician's statements and actions, check the Politifact website. For messages dealing with supposed criminals or threats, call the local police department or a local news station.
Photo Credits
photo_camera

Hlib Shabashnyi/iStock/Getty Images