How to Wire Electric Brakes on a Trailer
by Contributor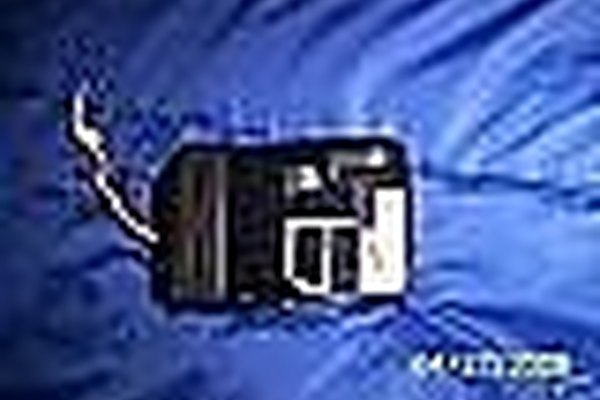 If you plan to use a vehicle to haul a trailer, it is important that you connect your electric trailer brakes.
First, get the owners manual for your vehicle. If it is equipped to pull a trailer, it is most likely wired for trailer brakes. The manual will tell you where the wires are located.
Buy a trailer brake box. This is a control box that is placed inside the vehicle. You will then connect these wires and mount it inside the vehicle.
Get the directions from the box, attached the correct wires to match the colors that are in your vehicle. They each have proper placement to work correctly. Connect them and then apply electrical tape or wire covers.
After you hook up the box, make sure the trailer is wired to match your box. This can be done with a tester. Have someone apply the brakes in the vehicle while testing. You can check to make sure it is wired correctly.
Warning
close

Do not cross wires, it can cause fuses to blow.
More Articles