How to Videotape a Computer Screen
by Ty Arthur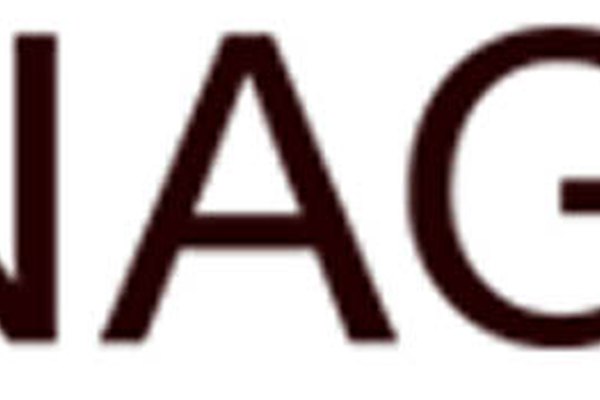 Recording step-by-step instructions for how to install or use a software program is nearly impossible to do by using a camera or video recorder due to glare and electronic interference. If you need to clearly see what is happening on a computer screen, you will need to download and install one of the many screen capture software programs available.
1
Check a website that sells screen capture software, such as NewEgg, Tiger Direct or Amazon to find if you can easily order screen capturing software if there are none available locally. Get a program such as Wondershare Demo Creator, Cam Studio or Snag It, which allows you to create full videos or take individual snapshots (see Resources below).
2
Follow the installation instructions for your new program to successfully add the program to your computer.
3
Use the record feature of the program to videotape whatever you are doing on your computer screen.
4
Export the video file either directly to your hard drive or to an online source such as YouTube so that it does not take up as much space on your computer.
More Articles