How to Use Disc Personality Profiles
by Robin Noelle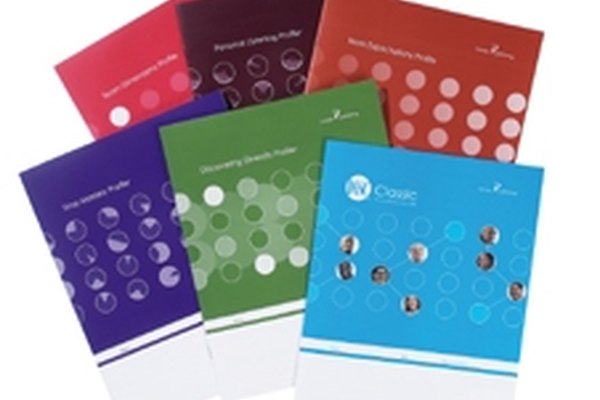 DiSC personality profiling is a popular activity in corporate settings, but nearly anyone can gain insight into people they work and live with by doing a DiSC assessment. Once you've taken the DiSC profile test and gained the results, how can you use your new knowledge to help you communicate? Here's how:
Take the test. You can take the test online or on paper. The majority of the test consists of choosing words and phrases that describe yourself.
Learn the results. Once you get your results back, you can begin to gain more understanding about your behavior and the behavior of those around you. DiSC measures four personality/behavior types: dominance, influence, steadiness and compliance.
Understand and predict behavior. If you know someone's DiSC personality profile, you can use it to predict how he will react in certain situations. Using the DiSC information, you can also start to understand why people act the way they do.
Increase communication. If you've ever had a workplace misunderstanding, you know how unpleasant they can be. Using DiSC, you can begin to employ new communication skills in order to reach people in a way that understand, based on their profile.
Select compatible team members. If you are in management or Human Resources, you can use the DiSC profile to help select new employees or team members who will be able to work well together.
Learn how to motivate. You can learn how to motivate different people in your company by looking at their profiles. Each DiSC type is interested in completely different motivators.
Gain personal insight. Knowing why we do the things we do leads to a deeper understanding of our own personalities and motivators. The DiSC profile can help give us additional insight and understanding into our own behavior.
Tip
check

The original DiSC profile is based on the theories of William Moulton Marston, and can be ordered from an authorized Inscape Publishing distributor.
More Articles