How to Upgrade Firmware on a Printer From a Computer
by Ryan Casima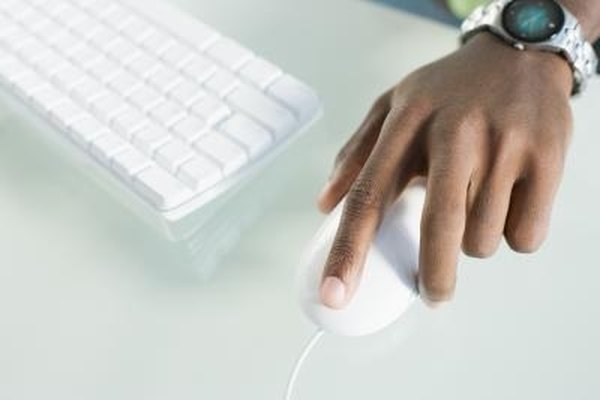 Firmware is a basic program that helps your printer function; if you have an newer operating system running with old firmware, you may have some problems. Sometimes printers are made to work with the firmware already included in Windows or Mac operating systems, which is known as "plug-and-play." However, some manufacturers prefer that you install their firmware instead. Update the firmware of your printer every once in a while.
1
Go to the website of your printer's manufacturer. Type in the model number of your printer into the search box along with "firmware and hit "Enter." For example if your printer's model name is "5600D", type in "5600D firmware." The newest firmware for your computer should be listed in the search results. If you use a Dell, HP or Canon printer, visit the links in Resources for the firmware download page.
2
Download the firmware for your printer and install it on your computer.
3
Restart your computer to apply the changes.
4
Go to the Control Panel of your computer and click on "Printers and Faxes." Right-click your printer in the page and select "Properties."
5
Click the "About" tab in the properties window. Check if the number under "Version" is the same number as the firmware you just installed. The new firmware number should be there.
More Articles
Photo Credits
photo_camera

Jupiterimages/Photos.com/Getty Images