How to Unlock an iPod Without iTunes
by Jared Huizenga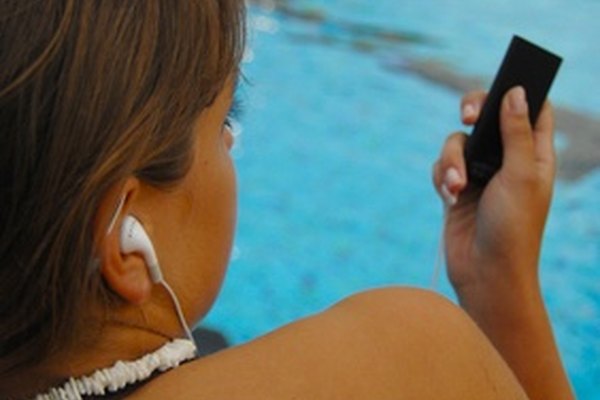 Maybe you're a parent whose taste in music isn't exactly kid friendly. Or, maybe you just don't want anyone to be able to use your iPod without your permission. Whatever the reason, the iPod has an option that allows you to lock it so that it can only be used by somebody that knows the combination. When you connect your iPod to your computer, it will automatically unlock. But you can also unlock your iPod without using your computer, by entering the four-digit combination you selected.
1
Press the center button--the circular button that's in the middle of your iPod's clickwheel. Doing this will bring up a four-digit lock screen.
2
Use the clickwheel to scroll to the first number of your combination.
3
Press the center button to select the number and move onto the next one.
4
Repeat the process to complete the four digit combination.
Tip
check

Make sure to set the combination to unlock your iPod to a number that you will easily remember--unlike e-mail accounts, your iPod doesn't offer any hints or tips to remember or recover the combination.
Warning
close

If you can't remember the combination to unlock your iPod, you will have to reset your iPod back to its factory settings, which means any music, photos, videos or other content you have stored will be deleted.
References
Photo Credits
photo_camera musique image by Christophe Schmid from Fotolia.com