How to Transfer Pictures Off a Computer & Onto a DVD
by Jimmy Mak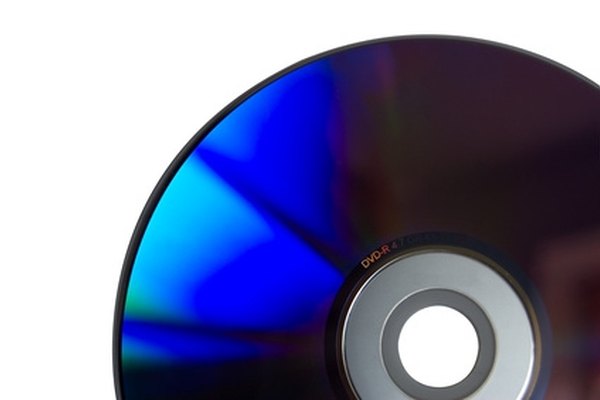 In order to back up or share large amounts pictures on your computer it is best to copy those onto a DVD. DVD backups allow for safekeeping of your pictures and also allow you to share a large number of pictures easily without having to email or upload them to a website, which can be very time-consuming.
Start Windows Explorer and navigate to the folder containing your pictures
Insert a blank writable DVD into your DVD drive.
Start your DVD-writing software.
Select "Create data DVD" or similar option in your DVD-writing software. An area should appear somewhere within the application window to which you can drag files you would like to write.
Drag and drop your picture files from Windows Explorer to the file area in the DVD-writing window. Repeat this process until you have selected all the pictures files you want to copy to the DVD
Click the "Write DVD" or similarly labeled button and wait for your pictures to be written.
References
More Articles
Photo Credits
photo_camera a dvd-r disc image by wayne ruston from Fotolia.com