The Specs for an Onkyo A-8170 Amplifier
by Luke Tatge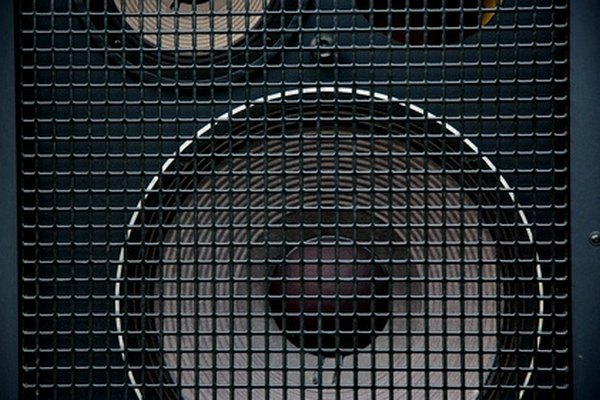 From its output capabilities to its tonal control, the Onkyo A-8170 amplifier offers a piece of equipment for the sound-savvy consumer that provides a variety of solutions for basic audio necessities.
Power
This model of Onkyo's amplifier offers an output of 80 watts per channel. In addition, at 8 ohms, both channels are driven from 20 Hz to 20 kHz, with a maximum of .008 percent harmonic distortion. The unit's dynamic power is 224 watts at 2 ohms and 170 watts at 4 ohms. The harmonic distortion is .008 percent at rated power and at 1-watt output, and the intermodulation distortion is .005 percent at rated power.
Sensitivity/Impedance
This amplifier unit boasts a damping factor of 50 at 8 ohms. Its input sensitivity varies from settings and input device. For Phono (MM), it's 2.5 mV per 50 kohms. For phono (MC), it's 160 µV per 220 ohms. For the CD, Tuner, Tape, VCR and VDP settings, it's 150 mV per 50 kohms. Finally, for output impedance, the Tape Rec setting offers 150 mV per 1.5 kohms in Phono.
Tone/Frequency
In terms of tone control, the A-8170 allows the user to set Contrabass, Bass and Treble. Contrabass maxes at +10 dB at 20 Hz; Bass maxes at ±10 dB at 70 Hz; and Treble maxes at ±8 dB at 20 kHz. The unit's frequency response for both the CD and Tuner settings is between two and 50 Hz.
Size/Dimensions
The unit measures 435 mm wide, 147 mm high and 388 mm deep. The manufacturer's weight is 11.2 kg (24.7 lbs.).
References
More Articles
Photo Credits
photo_camera speaker image by Byron Moore from Fotolia.com