What Is Service Error 49.2FCC on HP 4700 Printer?
by Emily Taylor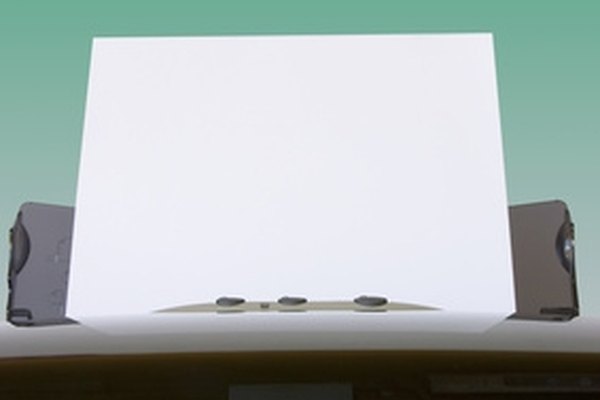 Modern printers use LCD displays to communicate with users. When things go wrong, the printer displays an error message. Sometimes the error message is a suggestion of corrective action, such as "add paper." Sometimes, the error message is a numeric code that needs to be deciphered.
The HP4700 Printer
The HP 4700 is a family of color LaserJet printers intended for use by work groups and small offices. The printer itself differs little from model to model with accessories including wireless printing options and various paper tray configurations.
Error Code 'Service Error 49.2'
According to the user manual, 49.X error codes mean, "a critical firmware error has occurred." Firmware is Software that ties to specific hardware components. While occasionally this means hardwired programming, installed drivers often feed programming and instructions to modern devices.
Correcting the Error
Firmware errors can often be corrected by turning the device off and on again. If this fails to correct the issue, reinstalling the driver software may correct the problem. If the problem persists, HP technical support should be contacted.
More Articles
Photo Credits
photo_camera paper feed image by Glenn Jenkinson from Fotolia.com