How to Convert Transparencies to Digital Images without a Scanner
by Contributor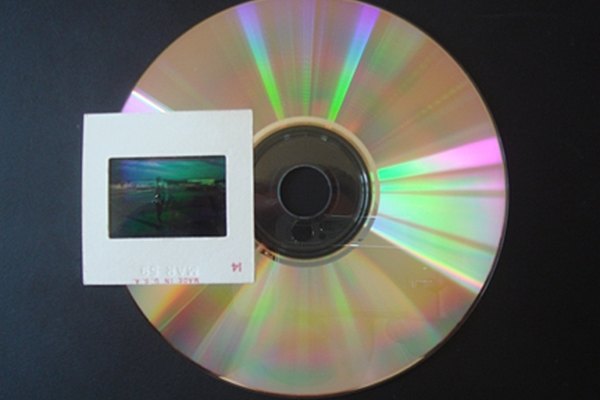 You have boxes or slide trays full of transparencies and you want to convert them to digital images so you can store them in your computer or on a CD for you and your family. However, Scanners for transparencies are expensive and take a minute or two to scan each transparency. Here you will learn how to Convert Transparencies to Digital Images quickly and without a Scanner.
Tips
Remember that you are saving these photos for the future, so take special care to focus, correct and caption each photo.

You can make your own framing card using stiff black paper and an Xacto knife.
More Articles