How to Send an SMS to Short Code
by Andrew Todd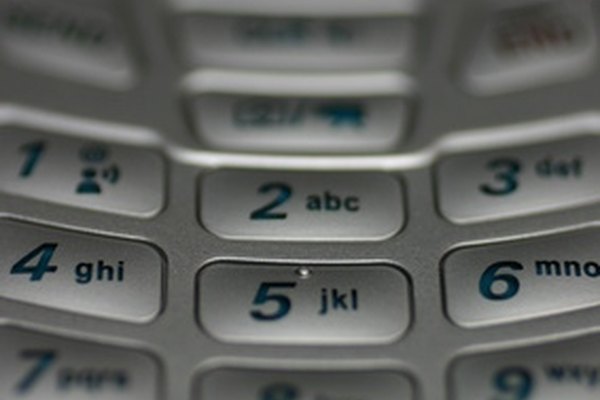 A short code is typically a five-digit number that is used for text messaging, often by a company for marketing purposes. Users typically can send a text message to a specified short code to receive product updates and coupons from companies, or to cast votes for competitions, such as popular television talent contests. A one-word message that will be provided by the short code owner must be entered into the message field when texting a short code, otherwise the transmission may not complete.
Open your messaging application on your cell phone, then create a new SMS message. Many cell phones have a button on the keypad that, when pressed, will open the text messaging application. Other users should press the "Menu" button, then select the messaging application.
Enter the short code into the "To" field, where the telephone number of the texting recipient is entered.
Enter the message as instructed by the short code owner in the message field of the text message.
Press the "Send" button to send the text message to the short code. Often, you will receive an automated quick-reply from the short code owner with further instructions relating to the short code.
Warning
close

Be sure to ask if there is a fee for texting, as some short codes automatically bill your cell phone provider for texting.
References
Photo Credits
photo_camera cell phone image by sonya etchison from Fotolia.com