How to Type Vietnamese on an iPhone
by Joshua Phillips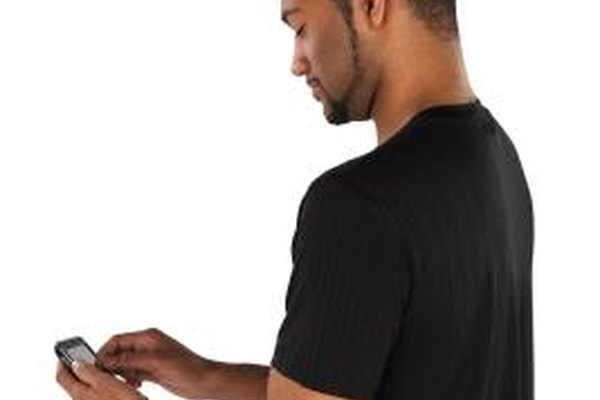 With the iPhone keyboard featuring many different languages, it's possible to text other users even when English isn't their native language, such as texting a Vietnamese relative in his language. In addition, changing your keyboard to Vietnamese lets you use the Vietnamese autocorrect dictionary and use Vietnamese-specific characters not available on the default keyboard. While every iPhone has the ability to type in Vietnamese, you must enable this language in the Settings application before you can use it.
1
Tap "Settings" on your iPhone's home screen to launch the application.
2
Tap "General" and tap "International," located at the bottom of the screen.
4
Tap "Add New Keyboard..." at the bottom of the screen.
5
Tap "Vietnamese." It will be the last entry in the list of languages.
6
Tap and hold the "Globe" icon, located to the left of the space bar on the onscreen keyboard, to open the available keyboards.
7
Tap the "Vietnamese" icon. The keyboard transforms from English to Vietnamese. The change will remain in place across all apps that use the keyboard.
Tips
To change the layout of the Vietnamese keyboard, tap "Vietnamese" in the listing of Keyboards. You can change the software keyboard layout and the hardware keyboard layout by tapping the option you want to use.

To revert your keyboard back to English, tap and hold the "Globe" icon on the onscreen keyboard and select "English."

These steps also apply to the iPad.
Warning
Information within this article applies to the iOS 6 operating system. Results may vary with other versions of the iOS software.
More Articles