How to Locate a Person's Home or Cell Phone Number for Free
by Maya Walker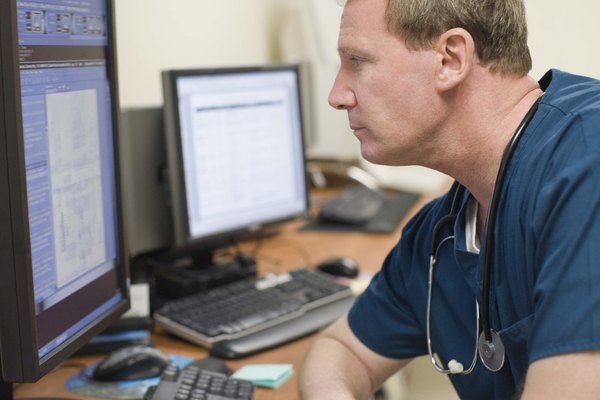 When you need to locate the home or cell phone number of a person and asking him is not an available option, you can use the Internet to potentially help you find it. Online phone directories and social networking sites sometimes include personal information about users, including their phone numbers, that you can view for free. Sites such as WhitePages and 411.com do not charge for using their service to look up people.
1
Search an online directory such as White Pages, AnyWho or 411.com. Provide as much information as possible about the person whose phone number you seek. Search fields include name and location.
2
Search for the person's profile on social networking sites such as Facebook and Myspace. Many users include their home and cell phone numbers on their profiles. You may need to create an account to view the profile. If the person's privacy settings are set to hide this information, you cannot view it without permission.
3
Access the member directories or profiles for the email site the person uses. Sites such as Gmail, Yahoo and Hotmail offer users an opportunity to create a profile. The profile may contain the home or cell phone number of the person.
Tip
check

Since there is not a directory specifically for cell phone numbers, you may not find the number.
Photo Credits
photo_camera

Jupiterimages/Creatas/Getty Images