How to Retrieve SMS Messages While the Phone Is Disconnected
by Candice Abrams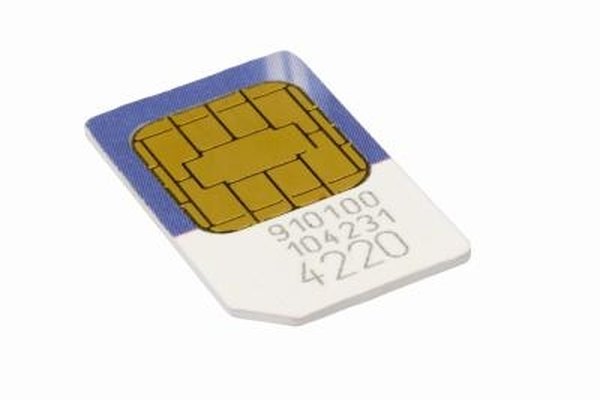 If you disconnected your phone from your service provider, you may have trouble receiving your SMS messages. Short message service (SMS) messages are 140 character messages that you send to your friends and family members. You may use these messages to send a reminder, a quick hi or to start a small conversation. Know that you still can retrieve messages with a SIM card reader. Purchase this device at any mobile store or electronics retailer.
Remove the protective cover from the back of your phone. Take out the battery and SIM card, which looks similar to a computer microchip.
Insert the SIM card into the SIM card reader. Make sure the metal plates face down in the reader.
Install the software that came with your SIM card reader. Read and accept the software agreement. Save the software to a folder on your computer's hard drive.
Insert the SIM card reader's USB connector into an available USB port on your computer. Wait for your computer to detect and install the drivers for the device.
Launch the SIM card reader software. Wait for it to detect your SIM card reader. It will retrieve the SMS message. Click on the message you want to read.
Click "Archive" or "Backup" to save the messages to the computer.
References
Photo Credits
photo_camera

George Doyle & Ciaran Griffin/Stockbyte/Getty Images