Rhapsody Won't Open
by Cameron Holmes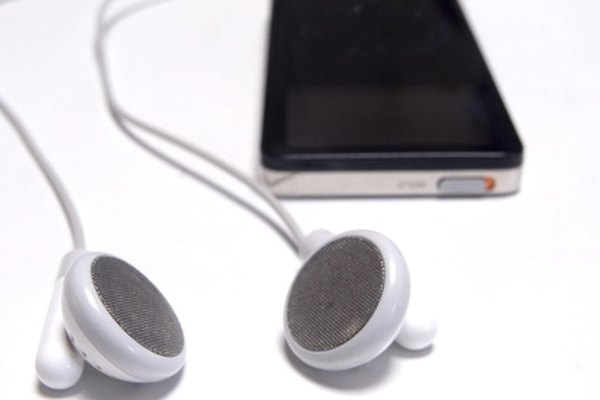 Rhapsody is an Internet music service associated with the RealNetwork corporation. It provides registered users with streaming on-demand radio and MP3 files that can easily be downloaded from its vast digital music database. In order to use the program, Rhapsody requires that you download their free software made available on their official website. If the software does not open upon download, check your computer's system requirements for compatibility. You should perform a re-installation process if the program still does not open.
Uninstall
Open the Start menu in Windows and click "Programs" > "Rhapsody" > "Uninstall." When prompted, choose the automatic uninstallation method.
Double-click the My Computer icon located on the desktop. Alternatively, open My Documents from the Start"menu and then click the My Computer icon under the Other Places tab. Double-click "Local Disk (C:)" drive and click "Program Files."
Once inside Program Files, delete all of Rhapsody's files. Double-click the back button at the top left-hand corner of the menu to go back to Local Disk (C:) menu in My Computer. Click "Documents and Settings" and open the Application Data folder and then the Real folder.
Left-click all icons inside these folders to delete components in any other freestanding Rhapsody folders. Close all windows once you have completed the uninstallation process.
Reinstall
Visit the official free Rhapsody software website. Make sure that your system has required capabilities such as Windows 7, Vista or XP to ensure a successful download. Click the download link.
Sign in with your Rhapsody username and password. You can create a free account at Rhapsody's sign-in screen if you do not have a verified user account.
Close all windows and browsers before initiating download. After login, follow all onscreen prompts to reinstall Rhapsody. To avoid disrupting the installation process, do not close any installation windows; wait until Rhapsody prompts you to do so.
Locate the Rhapsody icon on your desktop or within the Programs tab. Double-click to open the program. You will need to sign in with your user ID and password before operating Rhapsody.
More Articles
Photo Credits
photo_camera music player image by charles taylor from Fotolia.com