The Best Residential Phone Systems
by Melissa McCormick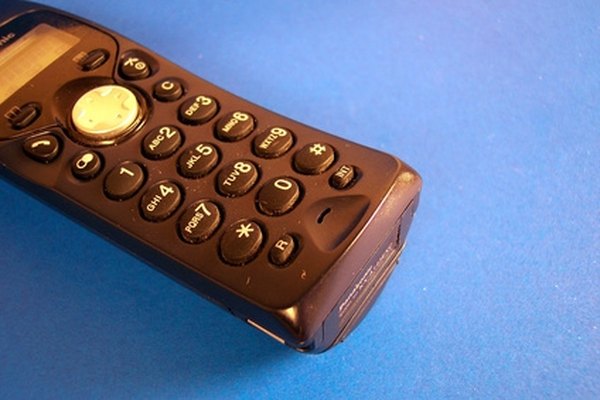 According to a 2009 USA Today article, one fifth of United States homes only have cell phones and not landlines. Even with the days of residential phones dying out, some still like having a home phone. Many of the top home phone systems you will find on the market are cordless and offer high-tech features.
Panasonic
The Panasonic KX TG6413T Cordless Phone System is given an excellent rating by CNET. The digital phone system can hold up to six portable phones. It also has a light blue back light display and "large rubberized buttons". Features include a speakerphone, handsets and a digital answering machine. The phone also has a talk-time of up to five hours and comes with rechargeable batteries. The phone ranges from $69.95 to $79.99 as of October 2010.
AT&T;
Engadget gives the AT&T; HomeManager Smart Landline Phone System very positive reviews. The system has a seven-inch touchscreen that combines features such as "visual voice mail, address book synchronization with certain AT&T; cell phones, Yellow Pages and other internet-enabled content like weather and news." The system also has handsets that are used like an average portable phone. The system is priced at approximately $299 as of October 2010.
Uniden
The Uniden CEZAi2998 is ranked as one of the best cordless phone systems by Consumer Search. The digital phone system has an answering service as well as features like sound amplification and phone usage during power outages. The system can work with up to six phones. The Uniden CEZAi2998 is also recommended for the hearing and sight impaired as it offers large visible buttons and it is hearing aid compatible. The system is priced at approximately $79 as of October 2010. (See References 3)
Photo Credits
photo_camera wireless phone image by timur1970 from Fotolia.com