How to Remove Blinkx
by Jason Artman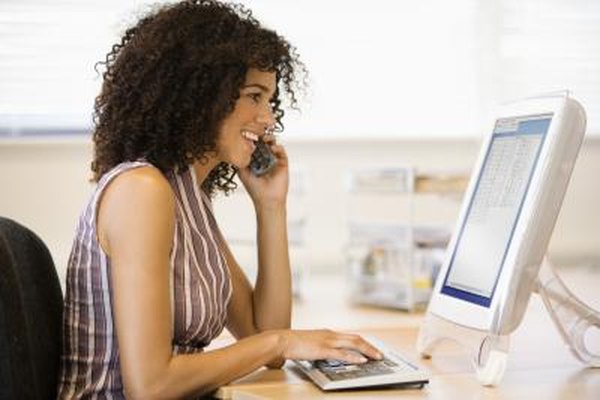 Blinkx is an Internet search engine specializing in streaming video. When you enter a search term, Blinkx automatically begins playing the most relevant video while displaying a list of others you might like. Blinkx has released a browser toolbar called Pico. Once installed, Pico displays a series of buttons at the top of the browser window allowing you to display relevant videos for any website you are currently viewing. If you have tried Blinkx Pico and decided not to use it, you can remove it from your computer to stop displaying the buttons at the top of the browser window.
1
Close all open browser windows. Click the "Start" button, and then click "All Programs."
2
Open the "Blinkx" folder and click "Uninstall Blinkx." The Blinkx uninstall wizard will appear.
3
Select the "Automatic" radio button, and click "Next."
4
Click "Finish" to begin removing Blinkx Pico from the computer.
5
Click "Yes" if you would like to send an email explaining why you decided to remove Blinkx Pico from the computer. Otherwise, click "No." Windows finishes removing the program from the computer. When the process is complete, the window disappears.
References
More Articles
Photo Credits
photo_camera

BananaStock/BananaStock/Getty Images