How to Reinstall the Windows Media Player
by Deanne Lachner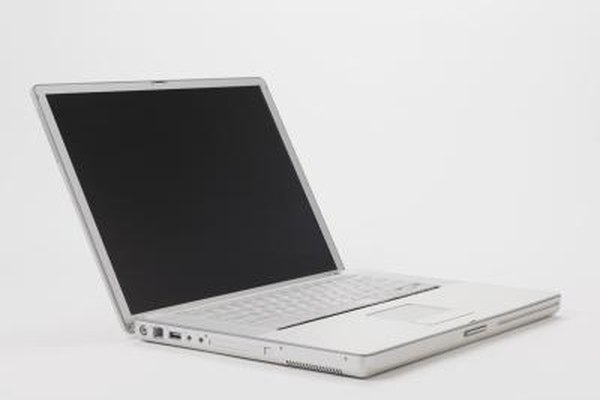 The Microsoft Windows Media Player is a free program that enables users to view, listen to, rate and sort music, video, recorded TV and photos. Users can create playlists, burn (copy) music and video to CD and purchase music and video from pay sites. The program, like many others, may become unstable at some point -- especially after installing updates -- and users may receive error messages when running Windows Media Player. If this happens, try reinstalling it, a process that consists of removing the program, restarting your computer and reinstalling the program.
1
Remove Windows Media Player from your computer. Click the Windows \"Start\" button (the colorful button on the lower left-hand side of your desktop), then select \"Control Panel\" and \"Uninstall a Program\" or \"Add or Remove Programs\" (depending on which version of Windows you are running). Scroll down the list of programs until you find Windows Media Player. If you do not see the program in this list, you may have Windows Media Player 11; see the Tips section for directions to uninstall this version. Click once on Windows Media Player (so it is highlighted), click \"Uninstall\" and then follow the on-screen prompts until the program is removed from your computer.
2
Restart your computer or turn it off, wait 20 seconds and turn it back on.
3
Navigate to the Windows Media Download Center (see Resources) and download the installation file for Windows Media Player. Double-click on the installation file that downloaded, and follow the on-screen prompts to install the program.
Tip
check

If you are uninstalling Windows Media Player 11, follow these instructions instead of the above steps. Click the Windows \"Start\" button, then click \"Run.\" Type %windir%\\$ntUninstallwmp11$\\spuninst\\spuninst.exe. Click \"OK,\" and then \"Next.\" Click \"Finish.\"
References
Photo Credits
photo_camera

Jupiterimages/Comstock/Getty Images