How to Recover Deleted Palm Desktop Contacts
by Liam Rodom Abraham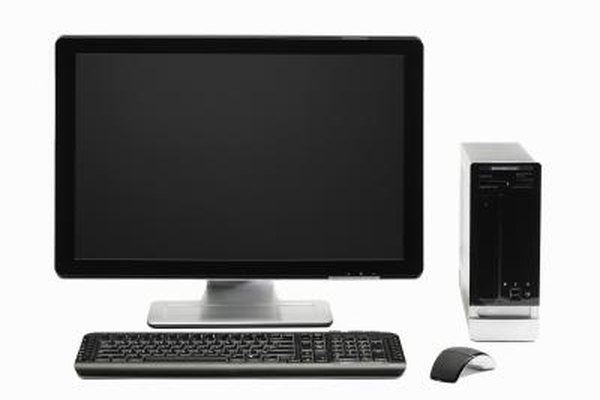 Important contacts are often deleted by accident when using PalmOS PDAs. The Palm doesn't present an easy way to restore that kind of deleted information automatically on the PDA itself, but the handy syncing feature allows you to restore all kinds of deleted information. Discover how to recover your missing files and contacts.
1
Open an Explorer window and navigate to your C: drive by double-clicking \"My Computer\" on the Desktop or by going to \"Start\" and then clicking on \"My Computer.\"
2
Navigate to C:\Users\YOUR USERNAME\Documents\Palm OS Desktop\ (replace YOUR USERNAME with whatever your username in Windows is). If this folder doesn't exist, navigate to C:\Program Files\palmOne\YOUR USERNAME\address\.
3
Look for a file called address.bak. This is a backup made by Palm of your Contacts list. Right-click on \"address.bak\" and click \"Copy.\" In the Windows menu, click \"Edit\" and then select \"Paste.\" This will make a spare copy of the backup file in case anything bad happens in the future.
4
Delete the file \"address.dat.\"
5
Rename \"address.bak\" to \"address.dat.\"
6
Connect your Palm PDA and run HostSync. This will restore the backed up Contacts to your PDA.
Tip
check

You should periodically make copies of your address.bak file and store them on another device like a USB disk or external hard drive in case of future crashes and data loss.
Photo Credits
photo_camera

Ryan McVay/Photodisc/Getty Images