How to Put Phone Numbers on a BlackBerry
by Matthew Burley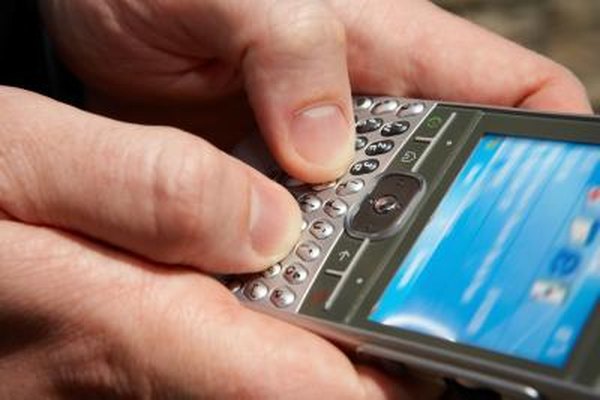 A BlackBerry is a type of mobile smartphone that allows you to take all of your important means of communication with you. This includes making and receiving phone calls and text messages, as well as sending and receiving emails. BlackBerries even include an Internet browser that can access most websites. Along with this portability comes the need to store contacts or new phone numbers that may need to be accessed later. Fortunately, it is simple to input and store phone numbers on a BlackBerry.
1
Type a phone number using the numerical keys on your BlackBerry keypad.
2
Press the "Menu" key located to the left of the trackball.
3
Scroll to the "Add to Address Book" option, then select it by pressing the trackball.
4
Enter the information about this contact into the respective fields, such as First Name, Last Name and Email Address.
5
Press the "Menu" key located to the left of the trackball.
6
Scroll to the "Save" option, then press the trackball to select it.
Tip
check

You can also save phone numbers in your call log, text message folder or from a website. Instead of typing a phone number, highlight the phone number that you want to add, then follow this same procedure.
References
Photo Credits
photo_camera

Jupiterimages/Photos.com/Getty Images