What Is PCS Vision?
by Andrea Stein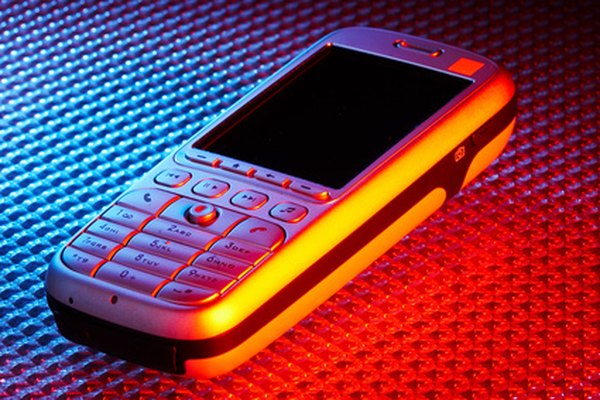 Sprint Nextel is a telecommunications company that operates a U.S. wireless communications network. PCS (personal communication service) Vision is a network service offered by Sprint Nextel.
Sprint PCS
The Sprint PCS network, a cellular service that emphasizes such features as extended mobility, works as a combined 2G (second generation) and 3G (third generation) network. 2G refers to cellular networks that offer digitally encrypted, or coded, phone systems and data services. 3G refers to a generation of cellular network standards that include high data transfer speeds, simultaneous data and speech services and wireless telephone and Internet access. The Spring PCS network introduced Power Vision in 2006.
Power Vision
Sprint PCS Power Vision offers 2G and 3G wireless cellular technology, along with added data access features such as wireless games, picture and video mail and unlimited Internet access. PCS Power Vision also includes access to Sprint TV, Sprint On-Demand, the Sprint Music Store and Sprint Radio Stations.
Fees
PCS Power Vision fees for cellular phones range from $15 dollars a month for a basic plan to $30 data pro packs, which include such options as Everything Messaging and Everything Data. A $15 dollar a month Phone as Modem option can be added, which enables a user to connect his cellular phone to a computer to enable it to act as a wireless modem.
References
More Articles
Photo Credits
photo_camera mobile smart phone image by Andrejs Nikiforovs from Fotolia.com