How Do I Order HBO From Time Warner?
by Sean Hill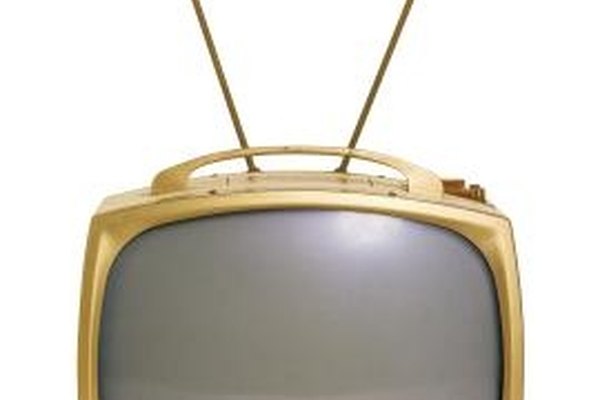 Time Warner Cable offers several premium channels, including HBO and several of its sister channels, that you can add to your existing cable service. Currently, there are four ways to add HBO. First, Time Warner Cable allows its customers to add premium channels online. Second, Time Warner offers a telephone and online chat service. Third, there are physical stores located across the country. Fourth and finally, HBO has a toll-free number for ordering the channel.
Time Warner Online
Open your web browser and go to http://www.timewarnercable.com. Click "See What's Available in Your Area" in the top right corner of your browser screen. If an area is already displayed, ensure it reflects the area where you receive cable services. Type your 5-digit zip code or select your state, region, and area from the drop-down menus. Click "Go." Click "Order" on the blue menu bar. Click "Add Services." Type your username and password when prompted. If you do not remember these, click "Shop" to add services without signing in and enter your name, phone number, and zip code. Otherwise, click "Sign In." Select "HBO" from the list of services called "Premium Channels." Follow the on-screen instructions for payment, and you are finished.
Time Warner Telephone and Chat Services
Go to the "Contact Us" page on the Time Warner Cable website. Type your 5-digit zip code and press "Enter." Call the number under "Sales, Billing, and Customer Service" if you prefer to talk over the phone. Otherwise, click "Chat Now" to chat with a customer service representative online. Both services will guide you through the process of setting up your new channel.
Time Warner Store
Go to the "Contact Us" page on the Time Warner Cable website. Click the link next to "For a list of Time Warner Cable offices." Enter your street address and zip code. Visit any of the stores on the list to talk to a representative and set up HBO in person.
HBO Telephone Order
Call 1-800-HBO-5000. Tell the customer service representative that your cable provider is Time Warner Cable, and the representative will guide you through the ordering process.
References
Photo Credits
photo_camera

Comstock/Comstock/Getty Images