How to Make Laminate ID Cards
by Lisa Porter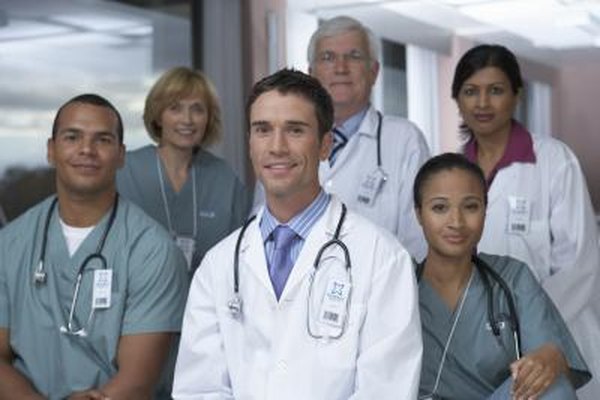 Make laminate ID cards for your office employees, library members or student body. Laminate ID cards can withstand more wear and tear than paper cards and will last longer. You can make laminate ID cards at your home or office with specialized printers and lamination supplies. This equipment is expensive, so only invest in it if you will need to make laminate ID cards on a regular basis.
1
Purchase a laminate ID card printer. You can purchase a printer that will print the card itself and then laminate it all in one process. Look for a Zebra card printer, such as Zebra P640i, or a Fargo DTC525-LC or DTC515-LC. You can compare laminate card printer prices at Nextag.com. Expect to pay at least $1,000 for a high-quality printer.
2
Purchase other necessary supplies to use with your card printer, including plastic cards, full-color printer ribbon and laminate ribbon.
3
Set up your printer according to the directions that come with the particular model you purchased.
4
Hook up the printer to your computer and install any software that came with the machine.
5
Select the text and images you want to appear on the card, using the printer's software. Import digital photographs as necessary. Some printers can also add bar codes or magnetic strips if necessary.
6
Print the card. This process will take several minutes. The machine will first print the card's text and images and then slowly laminate the card using heat. The card will be warm when you remove it from the printer.
Tip
check

If you only need to make a few laminate ID cards, you can simply take them to a copy center for lamination. You can also purchase clear plastic covers for ID cards in a variety of quantities. Look at your local office supply store.
References
Photo Credits
photo_camera

Darrin Klimek/Digital Vision/Getty Images