How to Make Fast Money on Second Life
by S.C. Palmer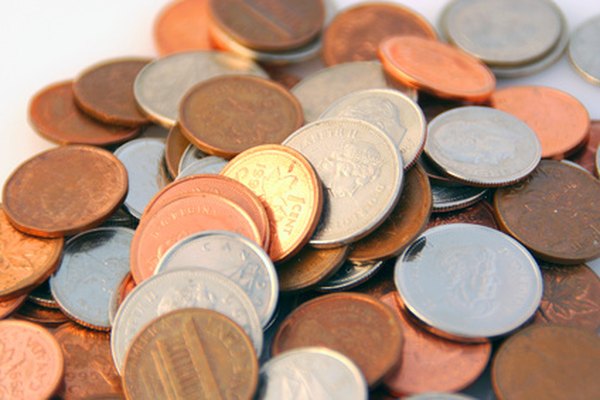 Part of succeeding in the game of Second Life is to earn money. While you can simply convert real currency into Linden Dollars, many people would rather make Linden Dollars within the game. Since you have the opportunity to convert Linden Dollars into real currency, you can actually make money by playing Second Life. There are many quick ways to make Linden Dollars in Second Life, although if you want to earn a good amount of money you'll need skill and patience.
1
Get a job. There are many jobs to choose from, from models to security guards to promoters. The amount each job pays depends on experience and the difficulty of the position.
2
Sit in a camping chair. Camping involves sitting in one spot and being paid based on how long you sit. This is a tedious activity, but it's an easy way to earn money.
3
Enter contests. Costume contest, trivia contests and art contests are being held all the time in Second Life. Check the upcoming events listings to find an activity to take part in.
4
Create clothing and objects. If you have art or programming skills, you can create objects, clothing, hair and other items for people to buy within the game. While this involves patience and hard work, several people have been able to quit their day jobs to sell Second Life items.
5
Take part in a research panel or survey. Companies will pay you a certain amount to answer questions or take surveys for market research. These opportunities are found in the events listings.
Photo Credits
photo_camera money, money, money image by easaab from Fotolia.com