How to Make a Web Page Active
by Brandy Alexander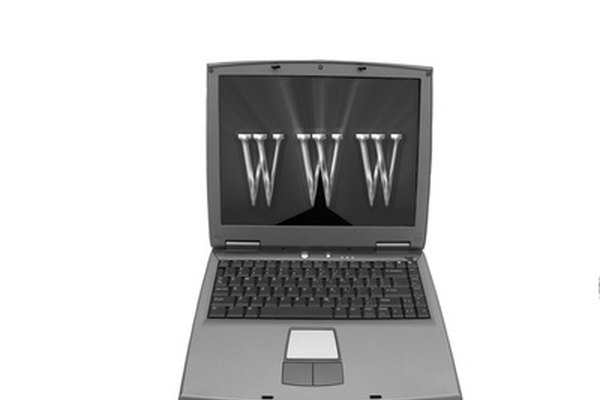 A web page is not viewable on the Internet until you publish it. When you publish your document, you place your file on a web server, which produces a Uniform Resource Locator (URL) address that calls up your specific page. From there, a web browser, such as Internet Explorer or Firefox, displays this page when someone types in the address. Make your pages viewable on the World Wide Web by publishing them to a hosted server or a free online file host, which makes them active.
1
Open your web page document in your text editor application, name and save it with the HTM or HTML ending (extension). For example: index.html.
2
Place your page on your web host. Locate the "Control Panel" feature, click the "public_html" or "public_www" link and then click the "Browse" or "Upload" element to select the file on your computer and place it on the server. Alternately, use a free file host like MediaFire or FileFactory and follow the prompts to add your document to the provider's server (see Resources).
3
Make a note of the URL address for your web page location. If you are using your own host, this address contains your domain name, followed by the folder or directory that you put it in and the name of the page (for example, "http://www.website.com/documents/index.html"). If you are using a free host, copy the URL that displays after the upload process is complete.
4
Type the name of your URL address in an online location, such as a message board, to alert the public that your web page is active. Otherwise, while the procedure of uploading your file makes your page viewable on the Internet, your visitors will need to find it on their own by doing an Internet search.
References
Photo Credits
photo_camera www laptop image by Photoeyes from Fotolia.com