How to Install a CCleaner Into Portable Apps
by James Crider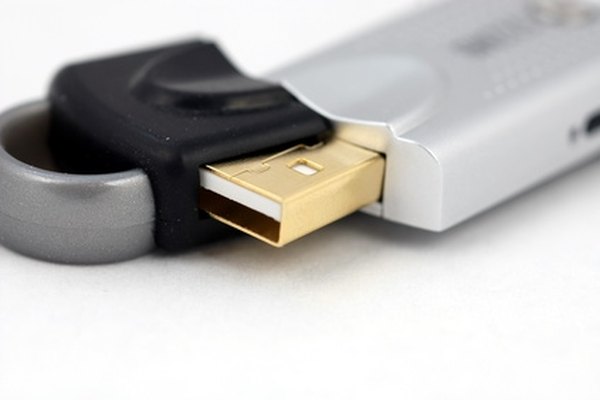 CCleaner is a registry cleaner and computer optimization package for Windows. It's become very popular for its fast operation, large set of features and price tag (or rather its lack on one: CCleaner is free software.) The only thing that could make it better is if it were a part of the Portable Apps suite, a collection of free software that runs on any Windows computer off of a flash drive. Luckily, the developer on CCleaner has made a portable version, so adding it to your Portable Apps suite is easy.
Turn on your computer and log in. Open your Internet browser and navigate to the Pirform Tools download page (see Resources).
Click the "Download" link under "CCleaner - Portable." Save the ZIP file to your computer desktop. Minimize the browser.
Right-click the downloaded file and click "Extract" in the menu. Follow the Windows extraction dialogue and extract the CCleaner folder to your desktop.
Insert your flash drive with the Portable Apps suite installed. Select the CCleaner folder on the desktop and press "Ctrl" and "C." On your flash drive window, open the PortableApps folder and press "Ctrl" and "V."
Start the PortableApps suite. (This may be automatic, or may be launched via the Portable Apps launcher EXE file.) Click "Options," then "Refresh App Icons." CCleaner now appears in your PortableApps launcher.
References
More Articles
Photo Credits
photo_camera flash drive image by jimcox40 from Fotolia.com