How to Increase the Volume on a Video File
by Ray Dallas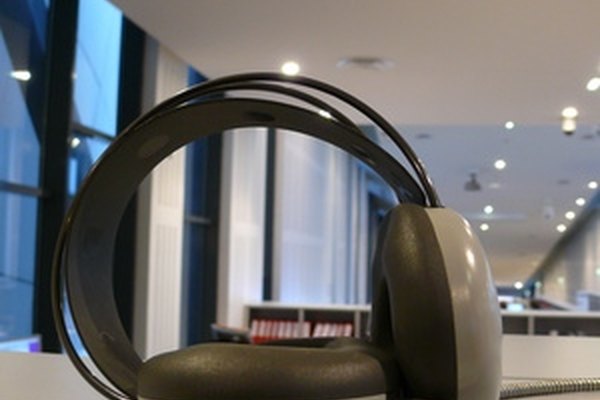 Although digital audio comes in many different formats, the method for increasing the volume is relatively simple and universal. Using a video editing program, you will simply isolate the audio and use the audio editor within the program to increase the volume. Both Windows Media Maker and iMovie, the editing software that comes with Windows and Mac OSX, respectively, have the ability to adjust audio.
Convert the video and audio into an acceptable format for the video editing software you plan on using. For instance, iMovie will only read .mov files. You can find free trials for file conversion programs using a CNet search.
Launch the video editing program.
Select "Import" from the program's "File" menu to begin importing the video file. This process may take several minutes to almost an hour, depending on the file size. The file will import into the program's "Media Library."
Drag the imported file into the Timeline. In the Timeline, you should see a video file and a separate audio file beneath it.
Highlight the audio by clicking on it.
Right-click the highlighted audio and select the "Volume" menu, which will bring up a meter allowing you to adjust the audio by decibel. The "Volume" menu may be labeled "Normalize" in some programs. This pulls up a Volume Lever slider that allows you to adjust the clip's audio.
Slide the Volume Lever up to increase the volume level. You can listen to the clip to preview the adjusted volume level.
Export the adjusted clip by selecting "Export" from the "File" menu. A prompt will ask you to choose a directory, so choose something easy to find, such as Desktop.
Press "OK" to begin the export. The exported file should have the same video, but with louder audio.
Warning
close

Increasing the audio too much using this method can cause distortion, such as static. This is unavoidable because you are trying to amplify a small source file. This would be somewhat akin to the pixelation that occurs when you try to increase the size of a small image file.
References
More Articles
Photo Credits
photo_camera casque audio image by Bruno Bernier from Fotolia.com