How to Fix a Frozen LG Motion
by Daniel Hatter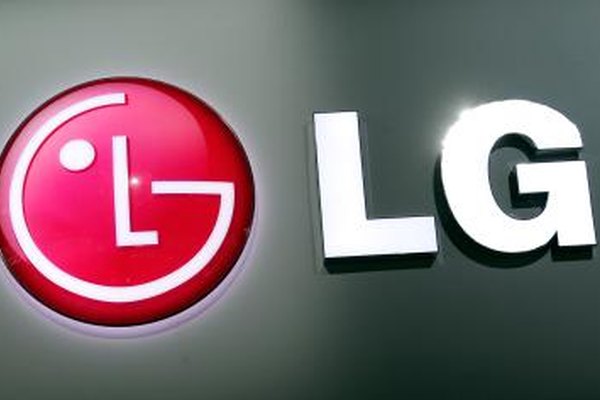 The LG Motion smartphone runs the Android 4.0 Ice Cream Sandwich operating system. Screen freezes in Android 4.0 are generally caused by memory errors or app malfunctions. During a complete screen freeze, the touch screen becomes non-responsive and you aren't able to access any push-button menus. You have a few options for fixing your LG Motion when it freezes; if all else fails, simply remove its battery.
1
Press and hold the power button -- this is also the lock button -- on the side of your LG Motion. After a few seconds a pop-up dialog should appear. Tap the "Power Off" option in the dialog, and then tap "OK" to turn it off. If the dialog doesn't appear or the options in the dialog won't select, try the next step.
2
Press and hold the power and volume-down buttons on the side of the phone. This is the Android force-restart command. After a few seconds the screen should turn off, indicating that it has powered off. If the screen doesn't turn off or the LG startup screen doesn't appear within several seconds of the screen turning off, continue to the next step.
3
Insert your fingernail into the slit on the bottom of your LG Motion and pull up to remove the battery cover. Use your fingertip to pry the battery out of the phone, and then keep it out for approximately 30 seconds to make sure any residual power is discharged. Re-insert the battery, replace the battery cover, and then press and hold the power button until the LG start screen appears. It should now start up.
Photo Credits
photo_camera

David Becker/Getty Images News/Getty Images