What is the File Extension .Config?
by William M Rea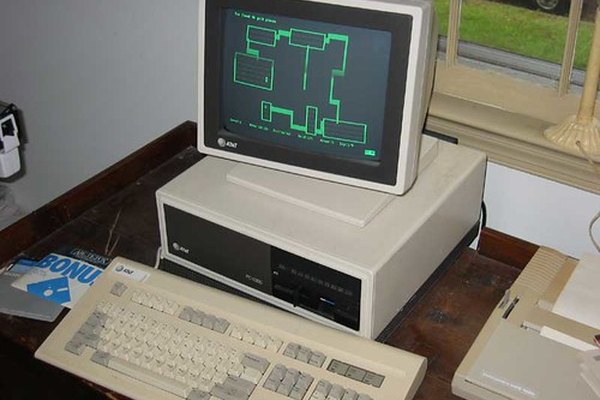 CONFIG is the extension for a configuration file. Configuration files are the initial settings for computer programs. They are used in the operating system, servers and some application programs.
Microsoft .NET
The CONFIG file type is primarily associated with the Microsoft ".NET" application suite, but it can also be associated with several others.
Microsoft DOS and Windows
In Microsoft files, DOS (disk operating system) primarily relies on config.sys for its initial settings. The Microsoft Windows family of operating systems and their attendant applications utilize a similar system of configuration files.
IBM OS2
IBM's OS2 uses a binary format for its configuration file and also has an .INI suffix.
CRISP
Within CRISP (Computer Retrieval of Information on Scientific Projects), the CONFIG file is used to configure output from "Monte Carlo" computer trials and studies. CRISP is a searchable database of federally funded biomedical research projects.
Apple II
In Apple II, CONFIG files are used for initial settings for Mac computer programs.
RockBox MP3
Configuration files are also used in RockBox, an open source firmware for MP3 players.
References