How to Download Apps to a Cell Phone from the Web
by Sasha Maggio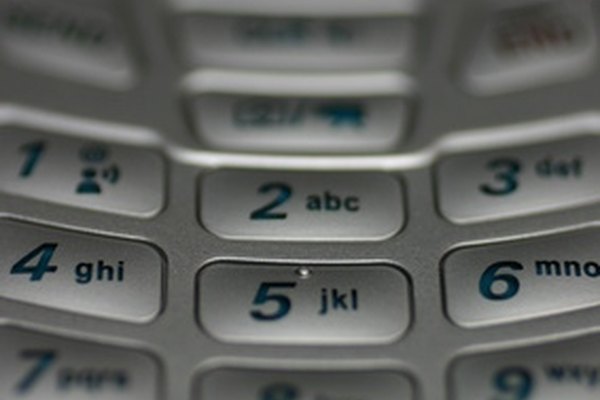 Cell phones that accommodate the use of applications, or Apps, have two primary download choices: download from the market on the phone itself or download from a website and have the App delivered to the phone. Using the market on the phone is self-explanatory; simply access the market, search for desired Apps, and choose to download or "install" it. On the web, the Apps are found through the cell-phone service-provider's website or through random sites where the cell number is entered with the purchase information for delivery.
Open a web browser and access either the cell-phone service-provider site or the site where the desired App is sold. The cell-phone service-provider site would be Sprint, AT&T, T-Mobile, or whichever service provider the phone is maintained through. For example, if the cell phone is serviced through AT&T, go to the AT&T main site. At the top of the web browser window, there is a top navigation menu; from there, click on "Shop." When the store page opens, there will then be a set of blue links underneath that top navigation menu. To buy Apps, click on "Ringtones & Apps."
Select from the options in the AppCenter, such as "Free Apps" or "Games" by clicking on the appropriate option in the AppCenter menu. For example, if looking for free Apps, click on "Free Apps" from the AT&T AppCenter menu. Browse the free Apps listed, and choose one. Beneath each App, there are two buttons; one is for more information, the other is to add the App to a cell phone.
Click "Add App" underneath the desired free App, and the MEdia Mall will open in a new tab or web window. From there, click beneath the desired App where it says "Get;" the App will be in the middle of the screen when the page opens. A window will pop up asking for the cell-phone type and other relevant information. Follow the prompts and, when the purchase (in this case, free) is complete, the App will be delivered to the cell phone. With most cell phones, this comes in the form of a text messages with a link to download the App.
Tip
check

To purchase Apps on the web, a credit card will need to be entered for non-cell-phone service-provider sites. If using the market on your cell-phone service-provider's site, however, like AT&T;'s MEdia Mall, the App's cost will be added to your monthly cell-phone bill.
Warning
close

Never enter your credit card information into a website that seems questionable; for personal security, it is best to use only the store for your specific cell-phone service-provider.
References
More Articles
Photo Credits
photo_camera cell phone image by sonya etchison from Fotolia.com