Do It Yourself: Title Search
by Qiana Chavaia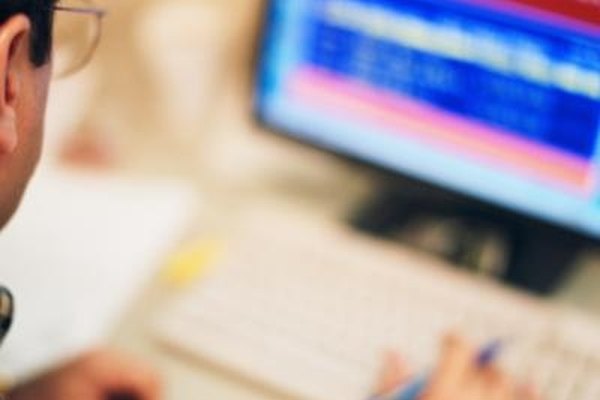 Performing a title search is a market-research activity that enables a researcher to gain insightful knowledge into public interest. Title search results are ranked in number according to where they appear in search-engine results. These titles are what Internet browsers are searching on major search engines. Title searches provide valuable insight and will aid in the research of a particular industry or for other activities, such as publishing content on the Web and hosting events of public interest.
View a list of top 10 most popular titles on this screen.
Click "More hot searches" to view the top 20 popular searches.
Enter your own title in the search bar to view a title's search-engine rank.
Select "By Region" from the top of the screen and scroll down to "United States" (or other location of interest). Statistical data appears for the top-10 states searching for the title at the bottom portion of the screen.
Select "All sub-regions" and scroll down to the state of interest to view a particular state's statistical data.
View by year by selecting the year of interest under "All years" beside "All sub-regions."
Filter searches with more advanced features by selecting "Google Insights for Search" at the bottom of the Google Trends main screen and search by geographic location, seasonality, categories, properties, images, products and more.
References
Photo Credits
photo_camera

Jupiterimages/Photos.com/Getty Images