How to Display the Caller ID on a Samsung Gusto
by Melissa King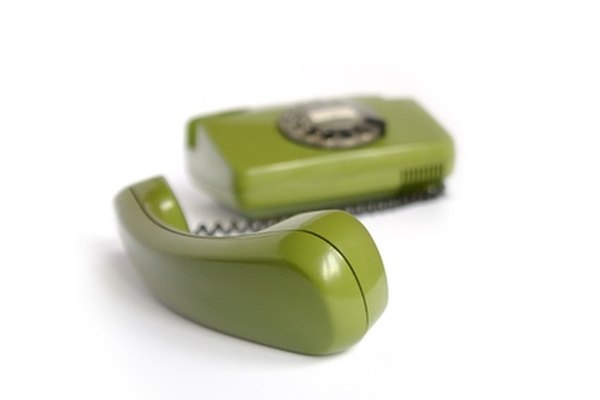 The Samsung Gusto, a cellphone available from Verizon Wireless, enables you to change and customize a variety of settings. For example, the Gusto allows you to choose what happens when you receive a call. If your Gusto only rings and does not display caller ID information during a call, you may have set the phone to "Ring Only" mode. You can re-enable caller ID via the Gusto's Call Sounds menu.
1
Press the "End/Power" button to go to the Gusto's home screen, or hold down the "End/Power" button to turn on the phone if it's off.
2
Press "OK" to open the main menu, then select "Settings & Tools."
3
Select "Sounds Settings" and "Call Sounds."
4
Press the directional key down to highlight "Caller ID Readout," then press "OK."
5
Highlight "Caller ID + Ring" and press "OK." The Gusto will ring and display the caller ID information for incoming calls.
Tip
check

The Gusto has a Driving Mode function that changes the way the phone operates when you're driving a vehicle. In Driving Mode, the Gusto will read caller ID information aloud so you don't need to check the display. To enable this feature, press "OK" and select "Settings & Tools | Sounds Settings | Driving Mode | On." Alternatively, hold down the speakerphone button to enable voice recognition, then say "Turn Driving Mode on" at the prompt.
References
Photo Credits
photo_camera telephone image by Alexander Babich from Fotolia.com