Which Are the Best Digital Home Phones?
by BrendanG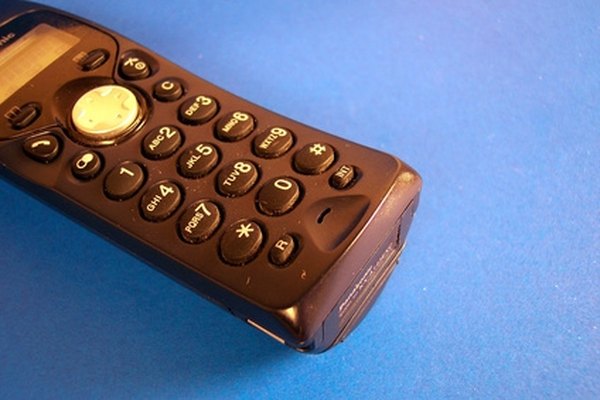 Digital phones can be an economical way to stay in touch with family and friends. We now live in a society dominated by the use of cellular phones. Therefore, investing in a home phone can significantly reduce one's monthly cell phone costs. Some other key concerns consumers have when shopping for a new digital phone are frequency, features and cost.
Frequency
Interference is a principal concern consumers have when shopping for a new phone and, fortunately, it's a problem that can be prevented. Digital Enhanced Cordless Telecommunications (DECT) virtually eliminates interference, and can be found on most digital phones. A phone that operates over the 1.9 GHz frequency, such as the Uniden DECT4066 2-line DECT 6.0, the Panasonic KX-TG9344T or the AT&T SL82318, would be ideal for those who want to avoid interference. For those who aren't as concerned with voice clarity, 2.4 and 5.8 GHz frequency phones are also available.
Features
Some features may seem gratuitous to some, but are a necessity to others. Today, certain digital phones can be used in conjunction with cell phone plans, which allow conferencing between cell and landline phones. An integrated digital answering system, available with the Panasonic KX TG6582T or the AT&T EL52309 DECT 6.0, is another modern feature that allows people to receive messages and not have to add voicemail service to their monthly phone bill. These are just a couple of the many features available to consumers. Digital phones now include an array of features, which range from basic to extravagant. Which digital phone to purchase depends primarily on one's budget.
[Section to be deleted, as per Copy Curator Eve L.]
The "Best" Phones
The word "best" can have many variables, such as best price, best features or best functionality. A phone that embodies all of the aforementioned bests would be the ideal phone to buy. There is a wide variety of digital phones that fall under at least one "best" category, and they are offered by several brands at many locations.
References
More Articles
Photo Credits
photo_camera wireless phone image by timur1970 from Fotolia.com