How to Delete Cell Phone Applications
by Alisa Herrscher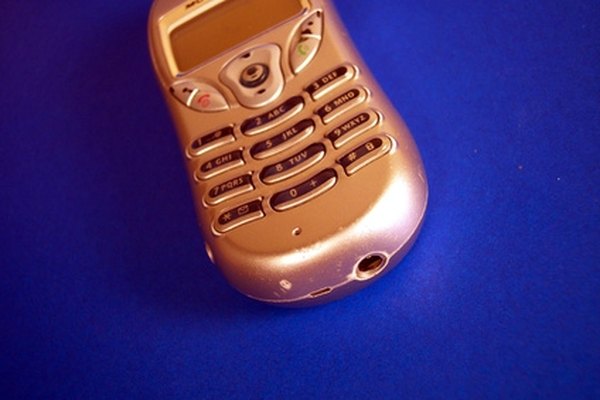 Cell phone applications that are sent to your phone can be annoying and distracting. Most application providers make it tricky to unsubscribe because they do not want to lose your business and the monthly fees you are paying. Reach the application providers through text message or its website, or call your cell phone service provider to remove the applications you do not want or are no longer interested in.
1
After you receive a message from the content provider, reply immediately with the word "Stop." A majority of the time this will end your subscription to the service application that added a monthly charge. If you receive an error message such as the number you are trying to reach cannot receive text messages, go to the service provider's website. The service provider that is providing the application has to feature unsubscribe information on the website.
2
Visit your cell phone service provider's website. Select wireless management or log in to your account. Sign in to your account by typing your cell phone number and your password. Select the wireless subscription section. This could be listed differently depending on your service provider so look out for "Monthly Subscriptions" or "Recurring Charges" as well. This page will have a list of your monthly subscriptions. An option to unsubscribe should be listed next to the application or on the bottom of the page. This will block subscriptions from these application providers.
3
Call your cell phone service provider and speak to customer service. A majority of service providers program the number 611 into the cell phone to directly dial the customer service line. The customer service line can also be found on your last bill. Explain your desire to remove the applications to the customer service representative. Most service providers will remove the application subscriptions and offer for purchase a blocker. A purchased blocker will prevent the unwanted applications from being sent to your phone and any future subscriptions.
References
Photo Credits
photo_camera oval cell phone image by timur1970 from Fotolia.com